Last week, Michel Roux died😢.
You might not have heard of Michel.
But you've almost certainly seen his work.
Back in the 1980s, Michel became the head of Carillon Importers Ltd…
And Carillon's biggest import was Absolut Vodka.
At the start of Michel's tenure, in 1981…
Carillon was importing around 20,000 cases of Absolut Vodka into the U.S. per year.
By 1993, they were importing 3 million cases per year.
That's a 150X increase in sales over the course of just 12 years.
Not bad, right?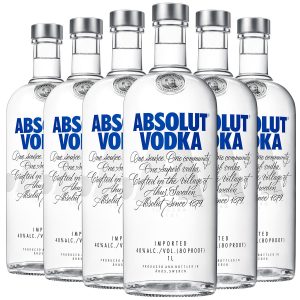 So what was Michel's secret to taking Absolut Vodka from obscurity, to the #1 spot among imported Vodkas?
Well, if you're a certain age you already know…
It was the Ads!
In the 1980s and 90s, Absolut Vodka Ads were everywhere. They were in the front or back of virtually every magazine, on every billboard, and plastered onto city walls. They become iconic.
Here's what the Wall Street Journal said about the ads in their obituary of Michel:
"An early version depicted a bottle of Absolut underneath a halo with the slogan "Absolut Perfection." Later ads morphed the bottle into images of Central Park, a phalanx of yellow taxis, a flock of pigeons (Absolut Venice) and a computer chip. The bottle even masqueraded as a Playboy centerfold.

Artists and other celebrities including Andy Warhol were paid to help promote the brand. To reach trendsetters, Mr. Roux advertised in magazines aimed at gays and lesbians and supported their causes before that strategy became common.

The ads had so much cachet that magazines offered special deals. In 1993, Countryside magazine paid the costs of producing an Absolut ad to appear in its pages."
Now, what makes all of this even more remarkable…
Is the fact that vodka is pretty much tasteless!
I mean, stop and think about that…

How do you sell a tasteless, clear liquid to tens of millions of people a year?
It contains alcohol, but so does all of your competition…
And most of your competition (tequila, wine, bourbon, scotch, gin) have much more unique and complex flavor profiles too.
So, how on earth do you differentiate your brand of tasteless clear liquid…
Not just from all the other brands of tasteless clear liquid…
But from all the other types of better tasting liquids out there too…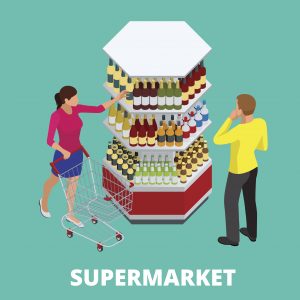 So that when a consumer goes to the store or the bar…
Of all the hundreds of options in front of them…
They say: "I want THIS specific type of tasteless clear liquid, it's MY drink!"
Well, for Michel…
The answer was all about creating an identity for the brand.
He took Absolut from being just another tasteless clear liquor…
To being a sexy, hip, LGBT-friendly lifestyle choice…
Something that signified to others that you were an artist, a creative, someone unique…
And he did it all through those brilliant ads.
Now for you copywriters, here's the payoff you've been waiting for.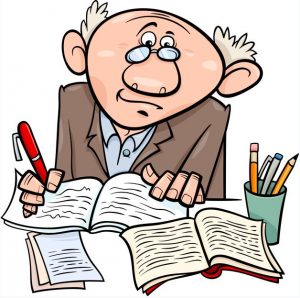 How many times have you been asked to sell a protein powder, or a probiotic, or an investment guide, or an e-book, or whatever else it is…?
And you've had a hard time getting inspired, or you half-ass things, because nothing seems unique about the product or offer?
The next time that happens…
Think about good ol' Michel here…
The guy who was in charge of making a generic, tasteless clear liquid popular in the U.S….
And who promptly 150X'd the sales…
Not because the product was unique in ANY way…
But because he mastered how to speak to his target market…
Then, through visual storytelling…
He forged a connection with them…
Until their identities, and his product, became one.
P.S. This post originally came from an email I sent to my private list. If you want to see more stuff like this from me, you can apply to join my list using this link.