My dog Winston loves to play keep-away with tennis balls.🏐
Many evenings we'll go out into the backyard, and I'll spend thirty minutes or so chasing him around.
When I do catch Winston and get that ball, I throw it across the yard…
And he runs and chases it down like it's some prey he's stalking (aka it's super cute).😊
Winston enjoys chasing his tennis ball…🤩
But most of the time, he's happy to dart back and forth with it secured firmly in his mouth…
Challenging me to catch him.
When he was super young, it was easy to get him and grab the ball…
But now that he's a bit older…
It's almost impossible to get the tennis ball from Winston without full-on tackling him (which I'm not gonna do)…
So lately our game had become really one-sided…
At least until last night.
That's when I had a fascinating insight.
I was outside in the yard with Winston as usual…
When my wife and daughter came outside to join us.
My daughter Eden had brought a second tennis ball out with her as well…
And dropped it in the grass so she could go on the swing set we have.
Meanwhile, Winston got distracted for a minute and abandoned the first tennis ball we'd been playing with…
And I grabbed it.
Then I threw it, and he chased it as usual.
But here's where things get interesting…
Once he got the first tennis ball, I just went and got the second ball (the one Eden had brought out).
Suddenly, Winston wanted that ball instead…
And when I threw that one, I'd just switch back to the abandoned ball.
This continued for a while.
And even when I stopped throwing those balls…
I saw Winston bounding back-and-forth from one ball to another.
So in a flash, the entire paradigm of the game had shifted.
It went from a game that was impossible for me to win…
To a game that was impossible for Winston to win (unless he drastically changed his behavior).
And here's why I'm sharing this:
#1. As the "human"…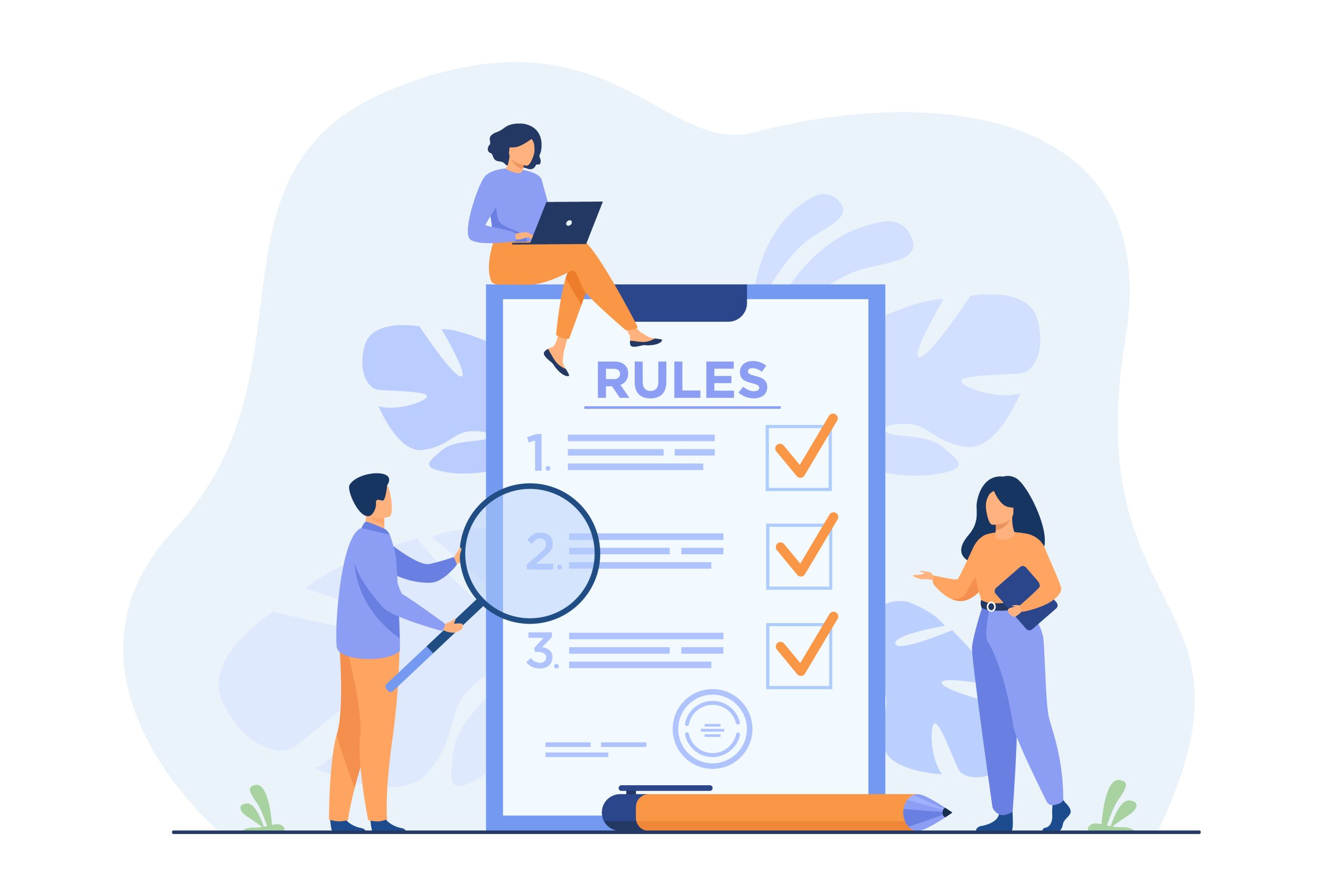 If you want to defeat an opponent, sometimes the easiest way is to change the rules of the game.
And also, if you want to defeat an opponent, divide their attention. Distract them. Give them two things they covet and let them try and consume both at once.
In the case of two tennis balls and one dog mouth, it's impossible to hold both balls at the same time…
Which, in turn, divides your "opponent's" attention.
Now I know, this first lesson is very "Art of War" or "Laws of Power" esque…
Personally, I wouldn't employ this type of strategy against someone unless I had an extremely righteous reason…
Because my preference is to create situations where everyone wins.
Still, though, it's good to know.
And that brings us to the second lesson:
#2. As the "dog."
Watching Winston's behavior, I was struck by how many times I've seen humans act the same way.
Sometimes we're presented with two things that we want equally badly…
And they may both appear tantalizingly close to our reach.
And yet, the reality is…
It's a total fool's errand to try and go for both at once.
The much better strategy (in fact, the ONLY strategy)…
Is to put all of your attention and effort into the attainment of one thing at a time.
Otherwise, you'll end up with neither.
So think about how this applies to us?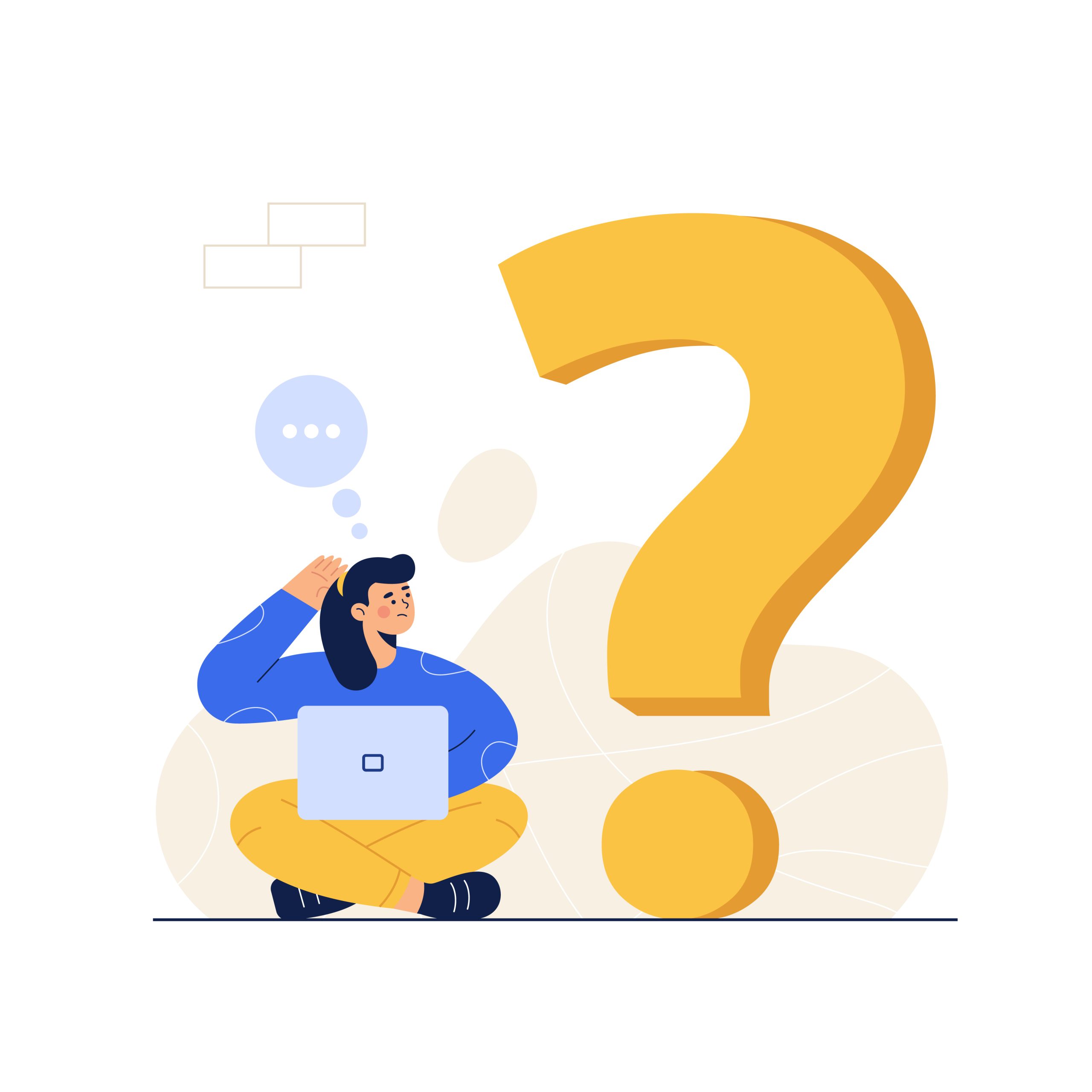 Starting two new businesses at the same time…
Trying to do two new courses or trainings at the same time…
Trying to read a book and watch a movie simultaneously…
Working towards a house and a new car concomitantly…
We're not dogs, and I'm not saying that achieving two things at once can NEVER be done…
But I will tell you, it's a helluva lot harder.
The more efficient model is to attain the first ball, secure it safely away, and then put all of your energy into going after the second one.
Paradoxically, doing this will actually get you both things much faster…
And it'll save you a drastic amount of energy as well.
Anyways, food for thought 🙂
– Stefan "Sun Tzu" Georgi
P.S. This post originally came from an email I sent to my private list. If you want to see more stuff like this from me, you can apply to join my list using this link