If you've been following my content for a while, you know I like musicals…🎼
And besides Hamilton, my favorite musical is Les Miserables.
I remember first hearing the soundtrack to the musical when I was around 6 years old and being blown away by it…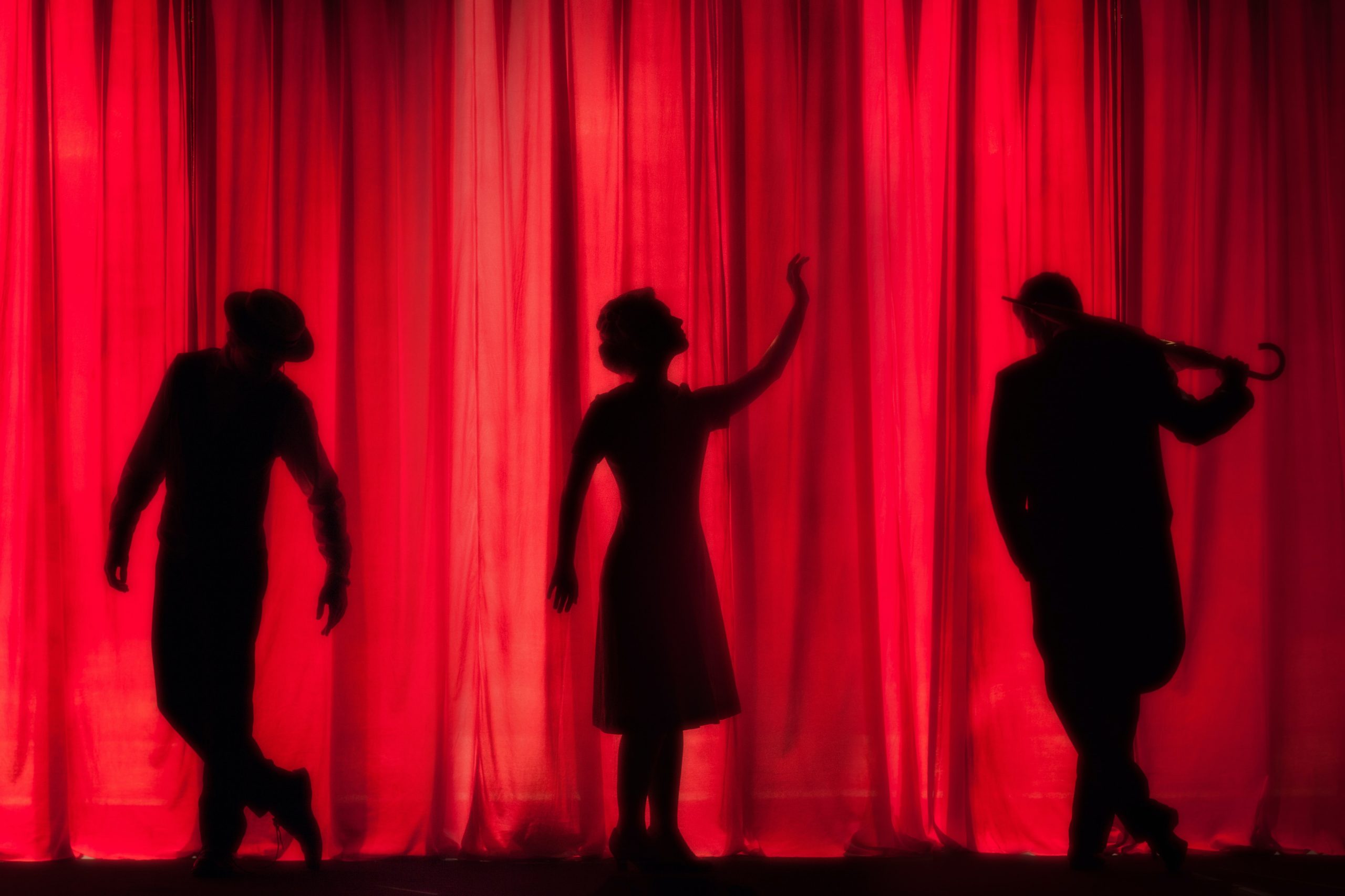 And soon after, my parents took me to see a production of it in downtown Baltimore (this was before we moved to California).
It was insanely good…🤩
And of course, I'm not alone in saying that…🤷
After its initial debut, the show generated record ticket sales…
And the original London production would go on to run for over 13,000 performances…😲
Making it the second-longest-running musical in the world.
Les Mis is also one of the top 10 highest-grossing musicals of all time…
Having brought in nearly $3BN and counting.
Now, here's what's really interesting…
When Les Mis first debuted…
The critics tore it to shreds.
Some critics didn't like that it turned a serious topic, The French Revolution, into a musical…
Others didn't like that they had taken a classic work of literature (the novel by Victor Hugo) and turned it into…a musical…
And others thought that it lacked substance.
Les Mis didn't even win a Tony Award for "Best Musical" in the first two years it debuted…
And it was only after the show continued to smash box office records that reviews suddenly started to change for the better.
Pretty interesting, right?
And it's just a good reminder that critics are often wrong.
It's true in the Arts…
But it's true in your life too.
Imagine if the producers of Les Mis had said, "oh well, these critics think the musical's not good, so we're going to shut it down even though we're printing more money than the Federal Reserve."
It sounds preposterous…
But I've seen copywriters and offer owners who wilt under negative feedback, even though that feedback wasn't based on any substance.
That's tragic…
Because EVERYONE is going to run into critics…
And yet, we all have the power to choose how we respond to them.
A few examples from my own life:
To this day, Jason Kutasi still calls my first sales letter for Holy Land Health "the worst offer I've ever seen."
This is the same offer that grossed the lion's share of $23MM in revenue in a single year…
And the same offer that Jason personally drove something like $7MM in affiliate sales to in a single year.
He loves to recount how someone in his office brought him my offer, he looked at it and said: "what the hell is this"…
And how, despite thinking the offer was bizarre and terrible…
He decided to run it…
Then made millions of dollars as a result.
And another story:
I'll never forget talking to an affiliate network about a CBD offer I was a 50% partner in back in 2017.
The affiliate network said they'd showed it to a few of their big affiliates, and those affiliates said the copy wasn't good…
Leading the affiliate network to say, "so we guess you guys need to change the copy, right?"
When we heard them say this, my partner and I started cracking up…
Because, unbeknownst to those random affiliates…
We were doing $200,000 PER DAY in revenue with that one offer…
And in total, our offers were grossing about half a million dollars per day at that point.
Imagine if we'd just listened to those silly affiliates who knew nothing about copywriting and said: "oh boy, I guess we better start over!"
So here's my point: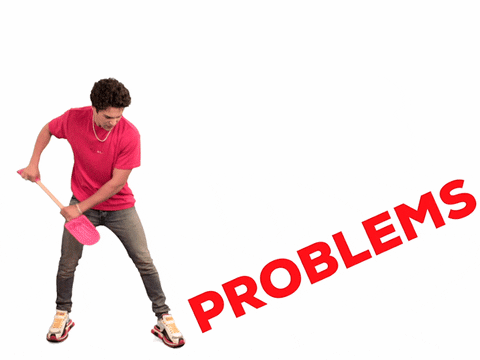 When it comes to your copy, and your offers, and really selling in general…
Don't worry about what the critics think…
Instead, let the market decide.
That's all that really matters.
Does the market like it?
Will they buy it?
And are they happy with the product once they've purchased it?
If the answer is "yes" to those three questions, then you're in a great place.
– SPG
P.S. This post originally came from an email I sent to my private list. If you want to see more stuff like this from me, you can apply to join my list using this link