In May, my call center did around $1MM in revenue…↗
And this is a big deal since last year our total revenue was around $5.5MM.👌
If we can keep tracking this way, we could end up doubling our revenue and having our first 8 figure year…😎
And if we make that happen, I'll be extra proud of the business for three primary reasons:😊
First, it'll be my first 8 figure service business.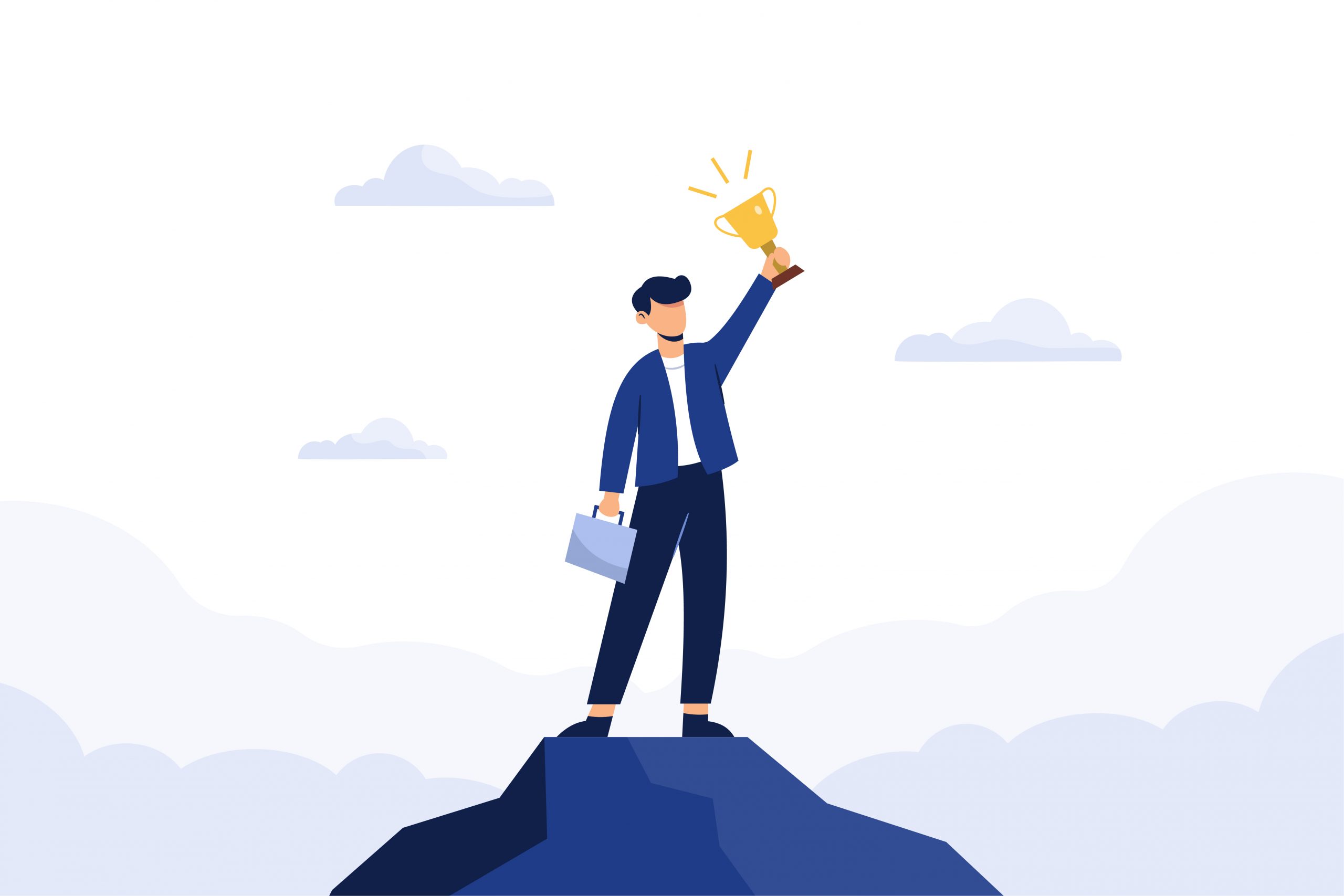 I've built multiple 8 figure supplement businesses and been partnered in one that went to 9 figures…
But I think the most revenue one of my service-based businesses ever hit was around $9MM, and that was for an agency.
So an 8 figure call center will be pretty cool since it's very much a "real" business and something that we can probably sell for a nice chunk of cash down the road.
Second, it's a business where I'm super hands-off.
Honestly, I spend about an hour per month on the call center…
So getting a business that I own, but don't operate, to 8 figures will be really awesome…
And third, our growth means employing a TON of people.
We've got a little over 100 employees currently, and we're hiring a lot more…
And with increased growth, we'll have the chance to give even more people good-paying jobs.
Now I know what you're thinking:
"Call center. Good paying jobs?"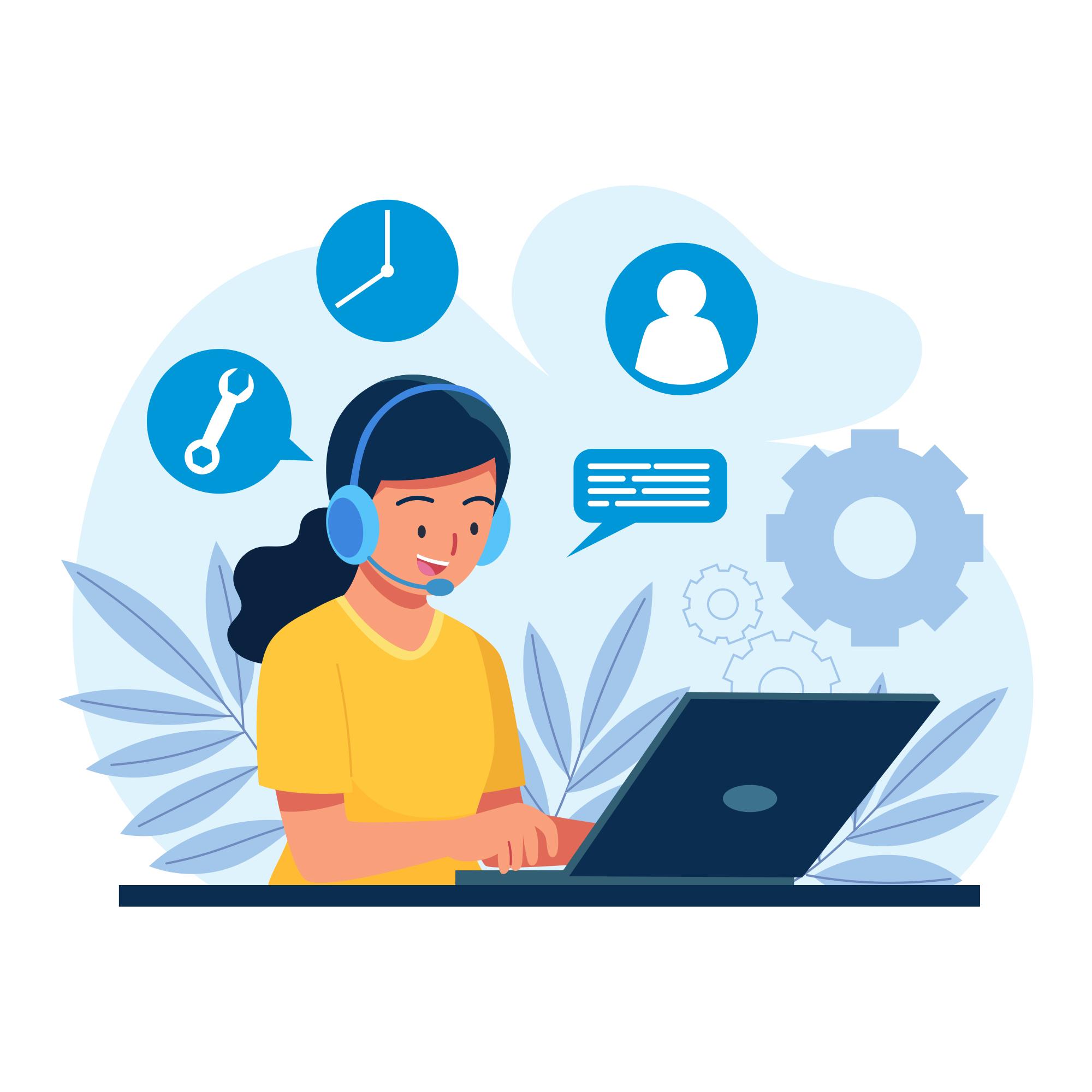 But that's the way we operate…
We pay better than the industry average, and we have top agents who make over $100k a year.
So it's a lot different from the typical call center environment…
We rarely have people quit…
There's no weird boiler room atmosphere…
And it's a super pleasant place to work.
Now, that's all the exciting and cool stuff…
But here's what keeps me up at night:
The Call Center is also top-loaded with a few really big clients.
On the one hand, that's to be expected: it's the 80/20 principle at work…
But it also makes us vulnerable, because if we were to lose a few of those clients, our call center would shrink in size dramatically.
The good news is that we do have enough small/medium clients that even without our biggest ones, we'd still be a 7 figure business…
But I don't like the idea of going backwards, ya know?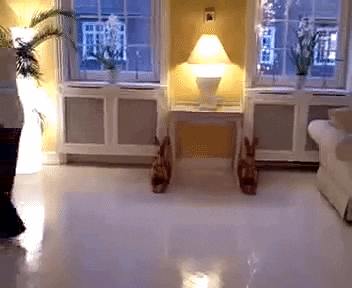 So while I celebrated the good month with our leadership team…
I also told them that they need to be obsessed with continuing to onboard strong new clients.
I want diversity…
Not a single point of failure…
So that's why this is such a big focus for us.
And here's the big takeaway:
No matter what business you're in, you never want to have a single point of failure.
It's like the offer owner who is "crushing it," but all their traffic comes from one FB Affiliate.
Okay, great…but what happens if that affiliate gets shut down, or finds a better offer to promote, etc.?
It's also true for the freelancer who has a single "whale" client…
Awesome, but what happens if that client goes away?
I hate revenue coming from a single source…
So for any business I'm involved in, I work tirelessly to protect against that.
Not everyone is this way, though…
I've seen time-and-time again where people get complacent, fat, and happy once they've got something working…
And while yes, we should be happy when stuff goes well…
You also need to remember that nothing is given to you…
So you've got to keep working and growing…
​​Otherwise you're incredibly vulnerable.
Hope that makes sense…
– SPG
P.S. This post originally came from an email I sent to my private list. If you want to see more stuff like this from me, you can apply to join my list using this link