A couple of months ago, I was hanging out with Nick Verge, an up-and-coming copywriter/marketer who I'd recently hired to write some copy for me✍️
We were chatting about mindset, unique mechanisms, freelancing, and more.👨‍💻
It was a good conversation overall…
But the reason I'm sharing this with you…
Is because I gave Nick a specific piece of advice I think is especially important.
You see, Nick asked me what the key is to going from making $5k-$20k per month as a freelancer…
To making $50k-$100k per month…💲
And I told him that the secret is truly just to become the absolute best at what you do.
This probably sounds obvious…🤷‍♂️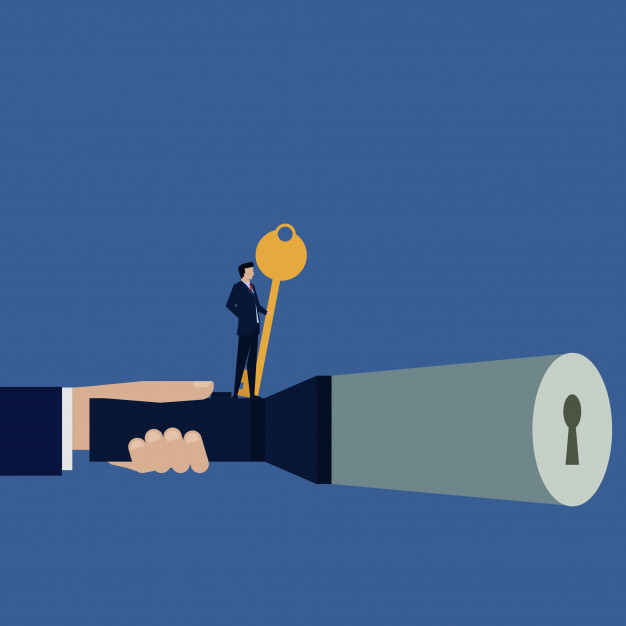 But let me paraphrase what I said:
"Take me for example. If you give me a sales letter and I read it and am absolutely blown away, then you'd basically be set.
Because I've got tons of other projects, offers, and funnels I'm going to be working on in the immediate future.
So if I knew that every time I paid you money…
You were going to give me incredible copy that would have a high probability of smashing it…
And that I didn't need to spend time editing…
Then it would alleviate a huge pain point for me.
I wouldn't have to worry as much about copy, I could keep hiring you, and I could grow my business a ton.
And at that point, all I would want to do is keep hiring you, and keep paying you whatever you were worth, so that my life kept being easy and my business continued to grow.
But the caveat here is that I need to be absolutely blown away.
If you give me copy and it's 'pretty good' then everything changes. If I have to spend an hour or two editing it, then suddenly hiring you again probably isn't worth it to me.
In a case like that, I'll probably tell you 'thanks man!'…
Then maybe I'd test it when I got around to it…
And if it did happen to do really well…
Then maybe I'll consider hiring you again in the future…
Though maybe not…
Because I wouldn't know if it was really your copy that did well, or my edits…
And I'd think, "if I'm going to have to spend several hours editing his copy anyways, then I might as well just write it myself."
And meanwhile, if the copy doesn't do well, then I'll probably never hire you again.
That doesn't mean we won't be friends for life, we absolutely will be…
But I just won't feel motivated to give you any of my money…
Because I'll know that hiring you creates more work for me, without providing any certainty of an ROI."
Does this make sense?
It's pretty simple:
If I hire someone, and they absolutely smash it for me…
Then of course I'll keep hiring them…
And I'll refer others their way too.
That, in turn, makes it really easy for that person to start charging higher fees and rates…
Because for most of the good clients out there…
If you get them a few big wins in a row…
They're going to be willing to pay a lot more money to keep working with you…
And to keep the wins coming.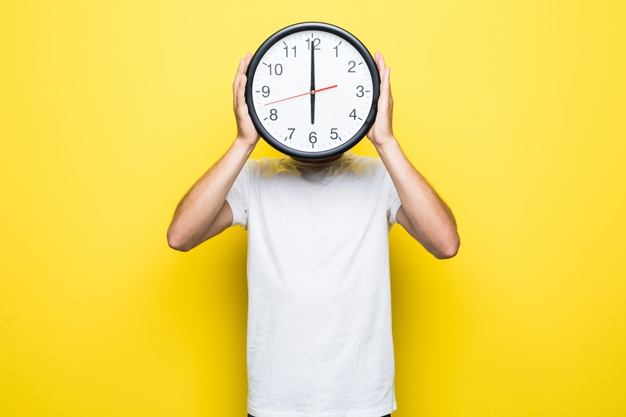 Conversely though…
The second they have to spend hours of their time giving you feedback, or editing it, or coaching you…
You're usually dead to them.
Maybe that sounds brutal…
But that's the way it often is.
This is actually one mistake I think people make a lot when I hire them personally…
Because of the fact that I'm a copy mentor and copy chief and all of that…
Often when I hire someone to write copy for me…
They'll spend a bunch of time asking me to validate their ideas…
Wanting me to consult with them on decisions in their copy…
And provide them with in-depth feedback.
Frankly, I'll often do all of that for them, because I'm a nice guy…
But secretly I'm also pretty turned off, and generally am not going to hire them again…
Because now it's like, "oh cool, I just paid you several thousand dollars, and in exchange I now need to spend hours of my precious time copy coaching you."
How is that an appealing offer to me?
So, my big point here…
Is that this is why a never-ending focus and obsession on being the best is so important.
It takes time to get there, and that's fine because most clients aren't going to be discerning as I am anyways…
But that should be your only goal and objective each time you sit down to write…
Or you shouldn't be a copywriter.
For me personally…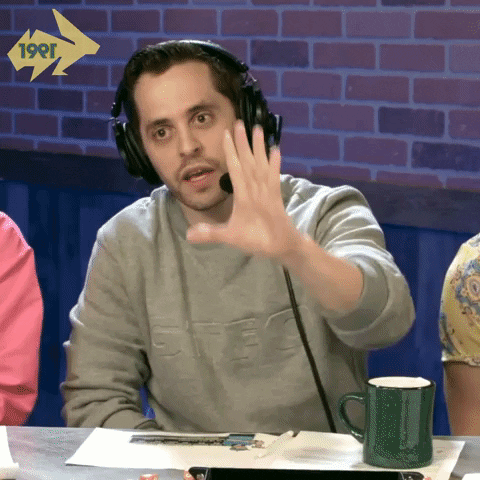 Literally every single time I am writing for a client…
My goal is to produce the best piece of copy I have ever written.
Every, single, time.
I never phone it in.
I never half-ass it.
I never take the client for granted.
I am bringing my A-Game day-after-day.
That's the only way to be uber-successful as a copywriter…
And for me personally, it's the reason I was able to bring in over $1.3MM in income in 2020 from writing alone.
I can't think of a single client I worked with in the past year who only hired me one time.
They all hire me again-and-again…
In fact, one of my repeat clients literally wants to hire me for 24+ sales letters in the next 12 months.
And it's for the exact reasons I just shared.
Become the best, and give your client the best piece of copy you've ever written every single damn time…
And you will never want for material needs again as long as you live.
– SPG
P.S. This post originally came from an email I sent to my private list. If you want to see more stuff like this from me, you can apply to join my list using this link