During the opening talk of our Copy Accelerator Virtual Event in 2020, I shared my "real" origin story.
If you weren't at the event…
It was the story of how, in 2015, I started a health supplement company…🔬
And how, for the first year or so, we struggled mightily.
Not a month went by where I didn't think I wouldn't be able to make payroll…
My funnels were a mess…
We weren't making many sales…📉
And in short, I had no idea what I was doing.
It led to a lot of conflict in my life…
I broke up with my then-girlfriend (now wife) Laura because I felt so stressed…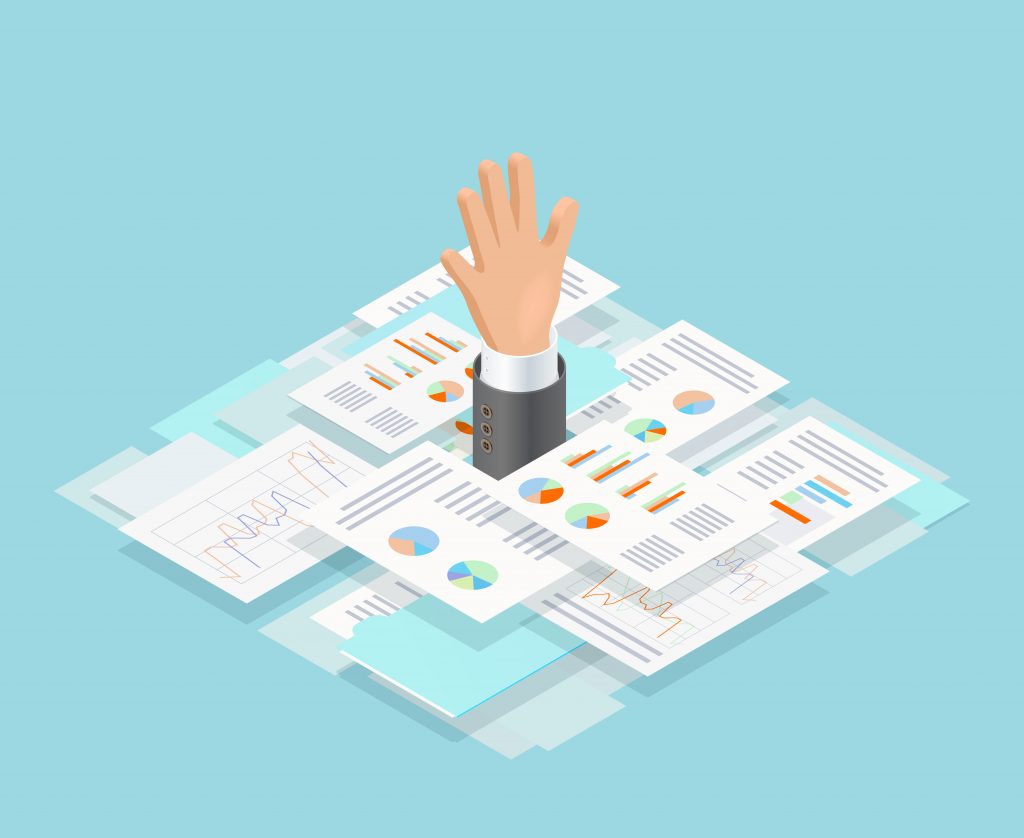 And in my head, I said: "I can't have a relationship, I need to be doing everything I can to save this failing business."
That was b.s. – Laura could have been a support system for me…
But I wasn't thinking clearly at that point…
I was depressed, anxious, and scared.
It sucked, not knowing what to do…
Thinking you're going to need to fire all of these people who took a risk to come work with you…
Feeling like you're a failure…
I don't ever want to experience that stuff again.
And yet, as crappy as that time was…
It was also a period that helped make me the person I am today.
You see,  I remember realizing that I needed to be the CEO of the business…
And by that, I mean not just holding the title…
But actually doing the stuff a CEO does.
So I invested time, energy, and money into developing my leadership skills…
I set strategic initiatives and goals…
And I diagnosed problems in the business, crafted plans to fix them, and then put those plans into action (while measuring results).
This stuff helped, and I'm going to write a separate blog post about it later this week…
But today, I want to talk about another cool mental "shift" I had.
I was going through my Evernote in preparation for that opening talk…
And I found a note I'd made from April 6, 2016, titled "The Short Stack in Business."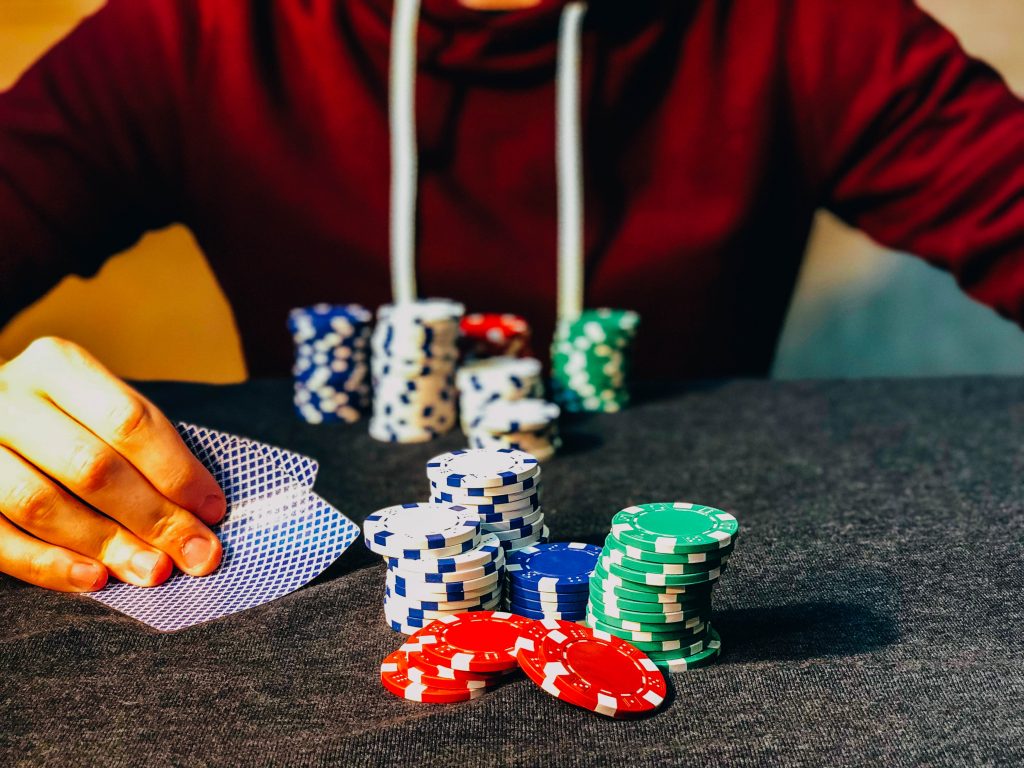 If you're not familiar with the term "short stack" it comes from poker tournaments…
And it's used to describe a player in the tournament who is low on chips and in danger of busting out.
Anyways…
In this old Evernote that I found….
I first talked about my concerns, fears, and challenges with the business…
And then, I wrote the following: 
"That all being said, I had another thought, and I think it's a good one. It occurred to me while thinking about how all these issues seem to come from not having enough money. We had money, we burned through it, and now there's no known place to get more money. It reminds me of a poker tournament. You have your buy-in, and you have rebuy at the beginning. But once the re-buy period is over, you're left with the chips you've got in front of you. That's business in a way. You have your starting "stack" of chips. You try and build it bigger through strategic victories and avoiding pitfalls and traps. There's some luck involved. But at the end of the day either your stack of chips grows bigger and bigger, or you go bust.
And on some small, minute level, that comforts me. Because in poker tournaments, I've always been EXTREMELY good at playing the short stack. Which is where we are now. A lot of people, under the short stack, crumble. They just throw all the chips in, hope to win a coin flip, lose, and go bust. I've never been that way. I've won or finished "in the money" in a ton of tournaments in my life. And throughout a lot of them, I've been in the short-stack position, especially in the final table, and survived. Sometimes, I've gone on to win the whole thing.
So what were the keys that enabled me to do this? Well for one thing it's patience. For another, it's spotting the right opportunities. For another, it's not just jumping at any opportunity, but being strategic in my risk-taking. For another, it's believing in success. For another, it's fighting against the blinds and antes, and understanding when you really do need to push, and when you can fold, plus there's some luck involved too. It's really being persistent, despite the seemingly improbable odds. I'm good at that.
So there's some comfort to be had. As I navigate the next few weeks, I just need to think of the short stack. How I've been here before, and how I've overcome adversity from this position many times. Not only that, but how I THRIVE in the position. It's a great strength of mine. And it can be so again now."
I love this.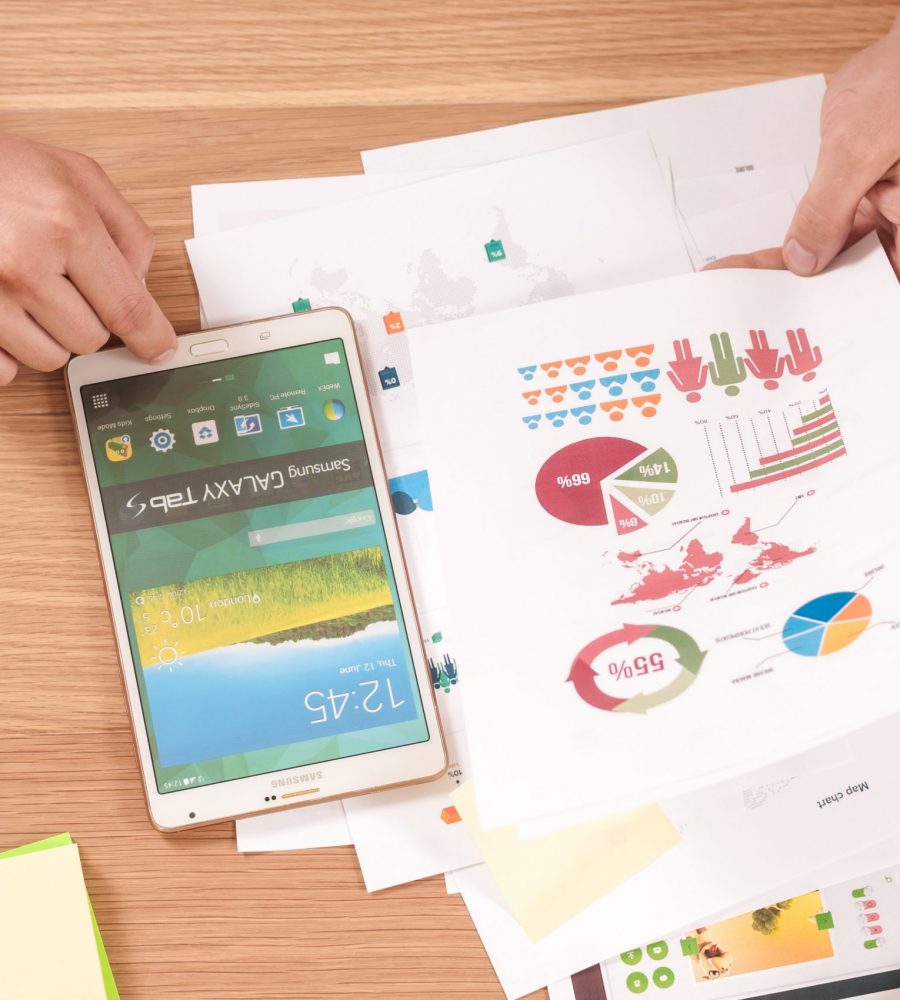 It's a really good analogy…
But more importantly…
Writing this helped me to take the problems I was dealing with…
Put them into a language/framework that I understood…
And draw inspiration from it.
This mental shift allowed me to reframe the darkest hour of my business…
I realized that I'd been in similar experiences before…
And I found that I could  "play" the game strategically…
Becoming active in my decision making…
While focusing on slowing building up my "stack" one day at a time….
Rather than blindly pushing "all in" without any good reason to do so.
Really, this mental shift probably saved my whole business…
So I wanted to share it in case you find it helpful too.
– SPG
P.S. This is also one of the reasons that journaling is so valuable. It's amazing to be able to look back at different periods in your life and remember exactly what you were thinking, feeling, and doing. It's a way to preserve a piece of yourself, and a moment in time, forever.
P.P.S. This post originally came from an email I sent to my private list. If you want to see more stuff like this from me, you can apply to join my list using this link.