As some of you may know already…
I own a call center in Las Vegas called Turtle Peak… 📞
And we service a wide range of customers in a variety of niches including:
Supplements, fitness, pets, golf, information products, coaching, etc. 🏋‍♀
The call center is going really well, and it's something I'm very proud of.😊
But, the reason for today's article isn't to brag about this business…
It's to share something that's, frankly, pretty terrifying…😱
Especially if you're a business owner.
What is it?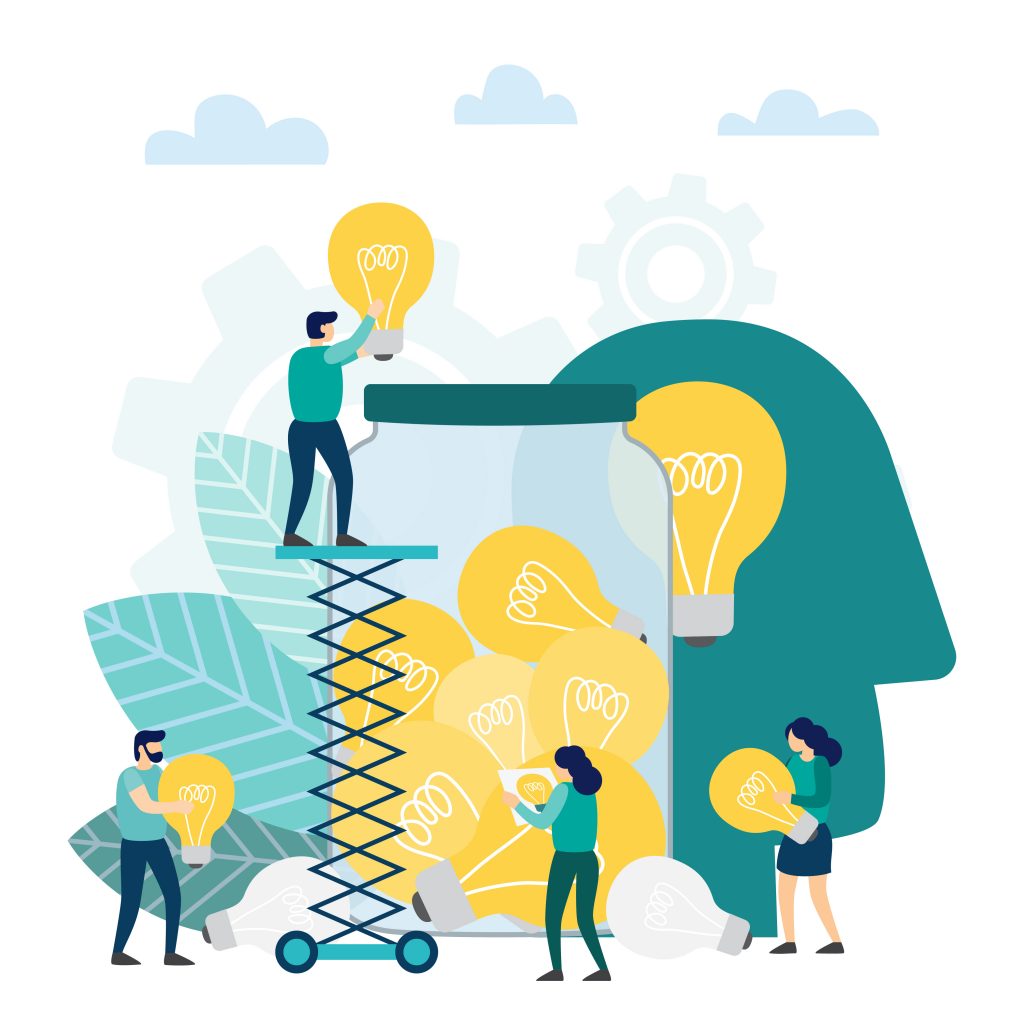 Well, we have a Slack channel for the call center…
Where CS Agents make a note anytime a customer is threatening legal or regulatory action against a client…
And as it turns out, this is happening ALL DAY LONG…
And it's happening for both our hardcore DR clients, and more established consumer brands.
Even more interestingly…
NONE of these complaints have anything to do with marketing claims…
Like, zero percent.
The vast majority happen because a customer wants a refund, and instead of simply asking for one, they go straight to threats…
Others are related to customers not realizing they're on subscription…
And others are brought about by just pure confusion or craziness.
Here's a list of the most recent complaints our CS Agents logged: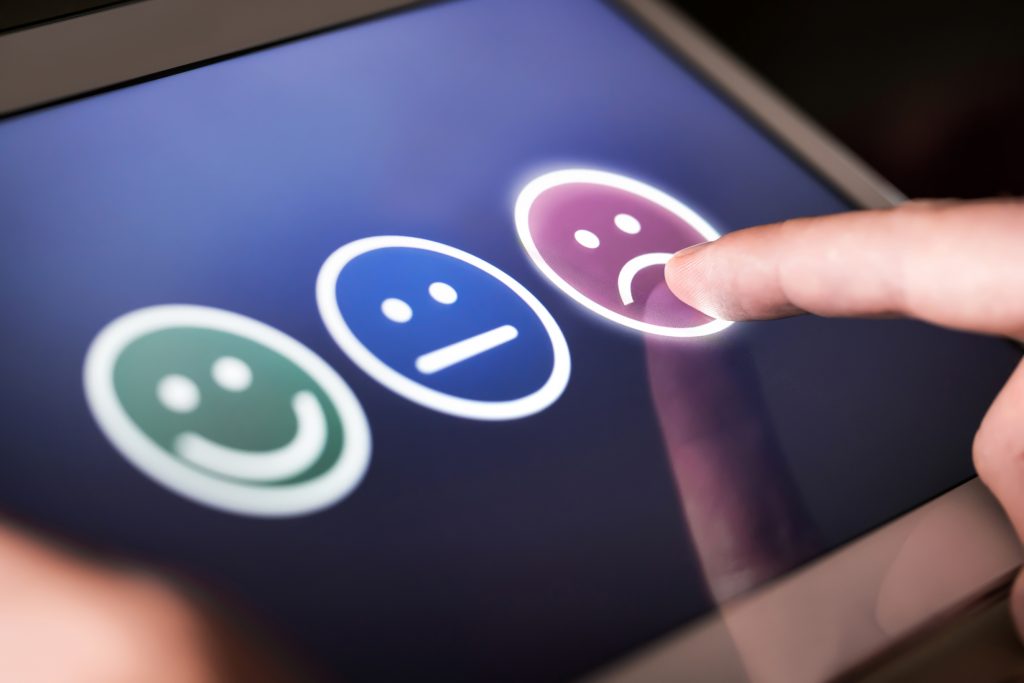 "Complained about the way their package was delivered although it was delivered on time. Customer stated that UPS left it at their door and customer was not happy about that and has threatened to report this to the Washington State Attorney Office and to BBB to express their discontent."
"Threatening BBB"
"Customer requesting a refund for his product. He already received a void refund, but as far as the other charge, he put a chargeback with his bank. I explained to him that once it is a chargeback we are not able to refund or do anything because his bank is investigating it. Customer stated that he is going to legally report this because we will not refund him his money."
"Customer is threatening to contact bank with fraud charges because she says she was being charged $14.95 on April 7th. I looked up her account and it shows that her last charge was in 2015."
"Email from FDA about complaint made to them about XXXXX."
"Customer called in wanting to get a refund due to being overcharged. Informed her that it shows it was for 6 bottles and that I can give her a discount or a half refund if she wants to keep some of the product. She told me to shut up and to refund her money or she will get a lawyer, go to the attorney general, have the company shut down, and go to the government. Informed her I already issued the refund and it was successful."
"Customer says she wants a refund. She said she will go to Attorney General and file a complaint. She said she will wait until the end of next week before she calls the Attorney General. Explained that I have already issued the refund."
"Says he lives right next to the Attorney General of Lousiana and that he is gonna put in a lawsuit against us if he doesn't get a refund check."
"Customer stated that we are charging his card and sending him green coffee. I informed him we don't sell any Green Coffee Products, and I told him to call his bank to see about the Green Coffee Product. He kept saying it's our fault that we charged him because this green coffee stuff was on our website (it's not) and if we won't fix it he will bring lawyers and come after our company."
"Threatened BBB Dispute."
Pretty nutty, right?
Those are just from the last day or two…  
And these complaints aren't just happening for one or two "sketchy clients"…
They really run the whole gamut of clients and businesses.
And they're happening even while these clients all have ample refund policies too!
Plus, what's even scarier, in my opinion…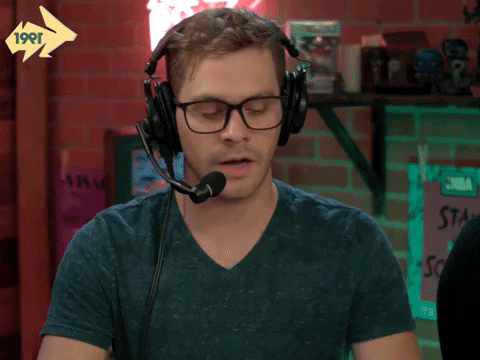 Is that sometimes, a seemingly small issue like UPS not doing a good job…
Totally sets the customer off and puts them on a warpath…
Which sucks, because as a business owner, there's not really much you can do about that.
—
So, what are the lessons here?
There are three big ones…
First – for God's sake, make sure you have an ample refund policy. 
I've met some business owners who always want to fight with their customers on refunds, and it's the stupidest thing you can do. It's much wiser to just factor refunds into your cost of doing business and always refund automatically. Otherwise, even if you're in the right, it's going to lead to lots of legal and regulatory headaches for you.
Second – make sure you have a good Customer Service solution in general.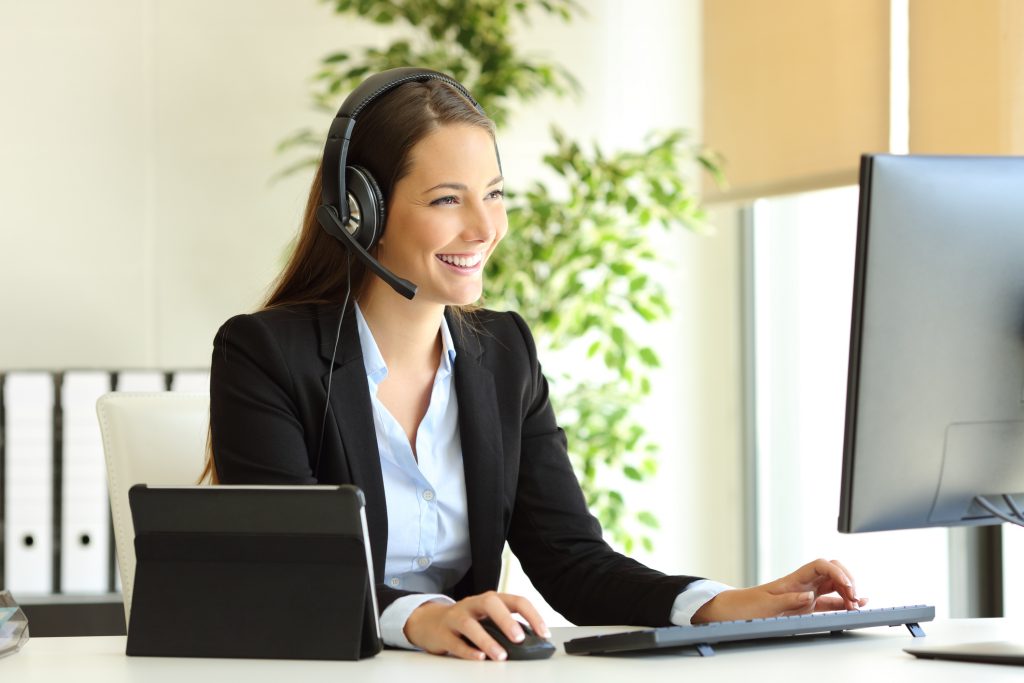 Both new brands and established brands alike often neglect their customer service and don't realize how dangerous this is. Just having someone in the Philippines checking your emails every few days is NOT going to cut it. If you want longevity, you need to have a very proactive CS Team. This includes email for sure, but I'd also highly suggest having agents answering phones as well.
Third – be proactive. 
Don't turn a blind eye or hide from this stuff. It's kind of scary to think that customers are out there saying this stuff about your products and your brand right now, but they are. So you can ignore that reality, or you can accept it and do everything in your power to mitigate these situations before they escalate into something much worse.
—
Okay, that's it for today…
– SPG 
P.S. If you want an intro to the team at Turtle Peak, let me know.
The call center does inbound and outbound…
On the inbound side, we can help you to reduce refunds, reduce chargebacks, and greatly lower overall business risk. Plus, inbound is a profit center too. Most CS Calls aren't complaints, they're from people asking questions. Those customers can very easily be upsold to buy more of your products or services.
On the outbound side, it's all about increased profits and revenue. Calling your credit card declines and abandon carts alone can increase your revenue by 5-10%. Adding in Welcome Calls where agents call new customers to sell them related products can add another 5-10% right there. Plus, outbound is done on a pure commission basis for the client. So it's nothing but found money for you.
P.P.S. This post originally came from an email I sent to my private list. If you want to see more stuff like this from me, you can apply to join my list using this link.