A/B Test Win #1
For that new offer I have, the one that that paid for the PJ…
We had a large mailer who asked us to alter the headline and lead, so it better matched their list demo. ✅
Specifically:
Their list loves quizzes…
The sales letter for our offer includes a "5 Second At-Home Test"… 🕙
So, the mailer suggested that we move the at-home-test up higher in the lead…
And feature it more prominently in the headline.
Well, that's what we did…
I revised the headline to make the At Home Test the first bullet following the headline… 👨‍💻
Then, I moved the test up to around the third page of the sales letter (prior it was on the 12th page or so).
The result: A 57% increase in conversions.
Not too shabby for about 5 minutes of work.
A/B Test Win #2
A while back I wrote a sales letter for a very large brand in the health/fitness space (9 figures). I also delivered it to them with two variants of the lead (I've written about giving your clients multiple variants and going above and beyond before btw, and as you can see I practice what I preach).
Their target metric was a 1% conversion rate on cold traffic on Facebook – that was the magic number where they could scale to the moon.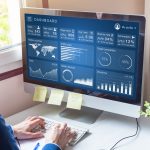 Might not sound that hard, but it's a difficult and saturated category…
And, despite having tested countless internal variants of their "control" for a year plus, and hiring other writers to also try and hit that metric…
Nobody had been able to do it.
Well, guess what?
At first it looked like maybe I wouldn't be able to do it either.
The first variant that I gave them sucked. It didn't even beat their underwhelming control.
So, thank goodness I gave them a second variant too.
Here's what was different in the second variant I provided them with…
It had an alternative headline + a modified lead.
Total, 700 words were changed in V2 when compared to V1.
The VSL is about 8,800 words long in total…
So, this means in V2 I changed 7.9% of the sales copy…
But left 92.1% of it the same.
Not a huge amount of work there honestly, but guess what…
Over 4,000+ sales now…
V2 not only converts ~97% better than V1 did…
This second variant has also hit and stayed at the 1% threshold my client needed to scale.
Which is the first time it's happened for this product – previously this metric was like his "white whale"…
And obviously my client and his team are thrilled.
In fact, they're now asking to hire me to do another sales letter for them…
And it's been really fun for me to see this offer popping up all Facebook (cause yep, it can run on FB) and other traffic sources.
Split Test Specifics:
I went over the first split-test win in some detail during our weekly training call with our Copy Accelerator Mastermind Members…
And I shared with you guys in this post what we did in general (altered the headline and moved the at-home test up).
I'll be going over the details of this second split-test win with our Copy Accelerator Members next week…
But, it's not fair to my client if I share too many of the details of this second A/B win here.
With that being said though, I'm also not going to leave you guys hanging…
So I'll let you know that apart from testing a different headline…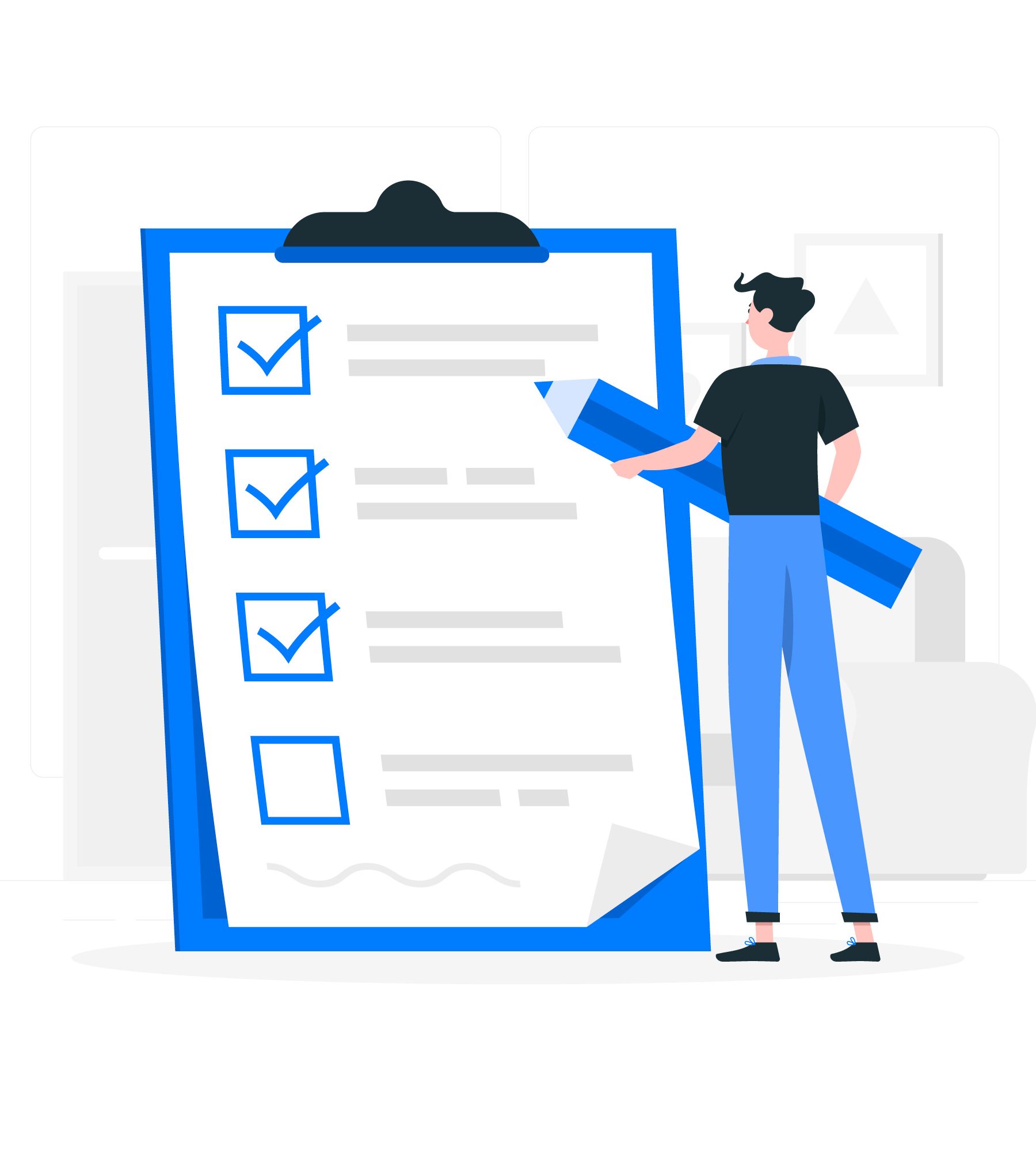 Two of the biggest changes I made between V1 and V2 are as follows:
I added credibility and proof elements to the very beginning, the first line of the lead (along with the headline) and then kept hammering them multiple times (Harvard, John's Hopkins, etc).
I renamed the mechanism. I didn't give away the whole mechanism in the lead (I never do that), but I did tease it in the lead. And in V2 I gave this mechanism an ultra-sexy name that it was lacking in V1.
Final Thoughts + The Main Takeaway From This Post:
Split-test headlines and leads. Again, and again, and again. It sounds obvious, but so often I see people put out an offer, it does okay, and they just leave it at that.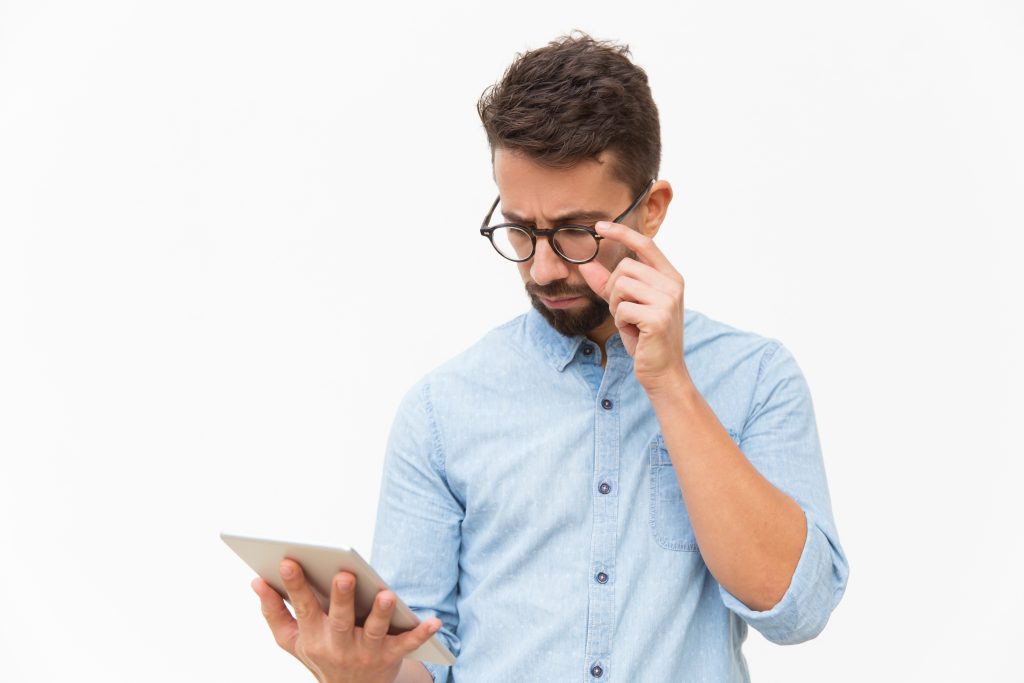 If you wrote something that's not where it needs to be, stay calm. You don't need to rewrite everything. It doesn't mean you suck and your copywriting career is over. It can be fixed. The first step is always testing new headlines and new leads. These tests will almost ALWAYS move the needle way more than any other tests you can do.
And for those of you who do client work – this advice is even more valuable. I've said it before and I'll say it again: give your clients some options. Give them a few variants to play with/test/etc.
The hands-down easiest way to get repeat, high-paying clients is to provide them with winners. And the fastest way to get them winners is by giving them variants they can test.
Hope this post is valuable to you guys ☺
– SPG
P.S. This post originally came from an email I sent to my private list. If you want to see more stuff like this from me, you can apply to join my list using this link.