One time, I saw a Facebook Post from someone talking about how he'd never listened to a Taylor Swift song, and how he was proud of that fact. 😎
I get it…
He was just trying to have some fun…😜
But it also bothered me…😒
Because if you look at Swift's accomplishments, they are ABSURD.
At age 14, she became the youngest artist signed by Sony, and at age 15, she'd signed her first record deal. 🎤
Her 2006 debut album was the longest-charting album of the 2000s.
Her third single from that album made her the youngest person to single-handedly write and perform a number-one song on the Billboard Country Airplay Chart.
Her second album won four Grammy Awards and was the best-selling album of 2009. It also went "Diamond." That's right. Not platinum but Diamond. 🏆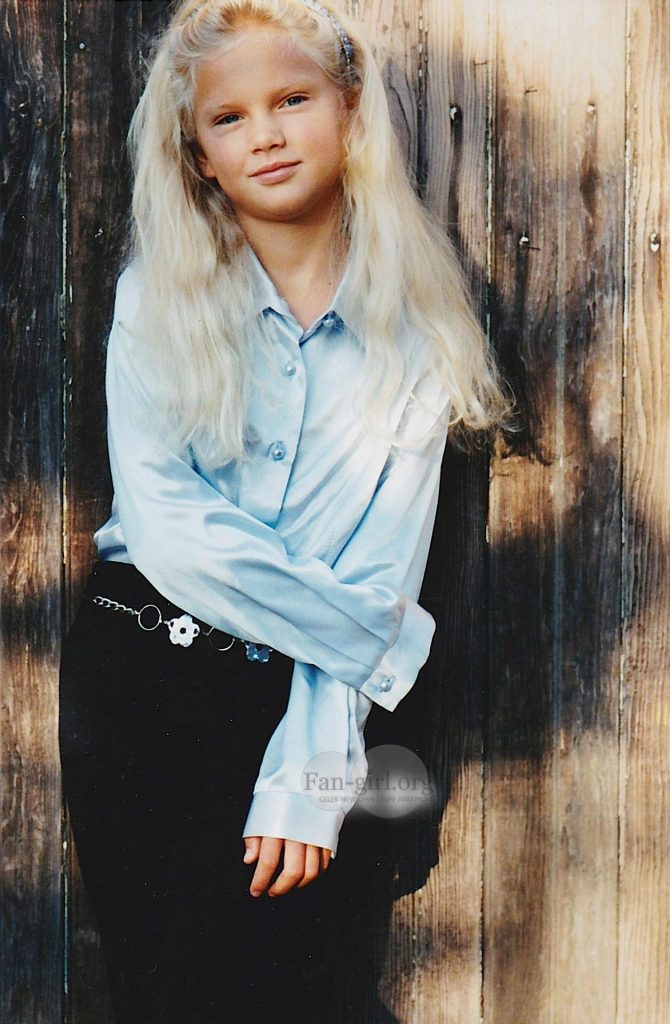 Then the list keeps going
She's the first woman to win Album of the Year twice at the Grammys (as a lead artist).
With her sixth album, she became the first and only act in music history to have four albums each sell one million copies in their first week in the U.S.
Virtually every album she puts out is the best-selling album of that year (and one of the best-selling of all time).
And total Taylor Swift has: 
Sold more than 50 million albums and 150 million singles.
Won 10 Grammy Awards
Won an Emmy
Secured Seven Guinness World Records
Become the most awarded act and woman in AMA history and Billboard Music Awards history. Been rated by TIME as one of the 100 most influential people in the world 3 different times…
Been listed as one of the 100 greatest songwriters of all time by Rolling Stone…
And she was awarded both Woman of the Decade and Artist of the Decade by Billboard and the American Music Awards.
Swift's story is pretty inspiring too…
At the age of 11 she watched a documentary about Faith Hill and decided she needed to move to Nashville to pursue a music career…
So she traveled with her mom to visit record labels and submitted demos (but she was rejected by everyone).
Then at age 12, she learned how to play guitar…
And in 2014, her family officially moved to Nashville to support her dream.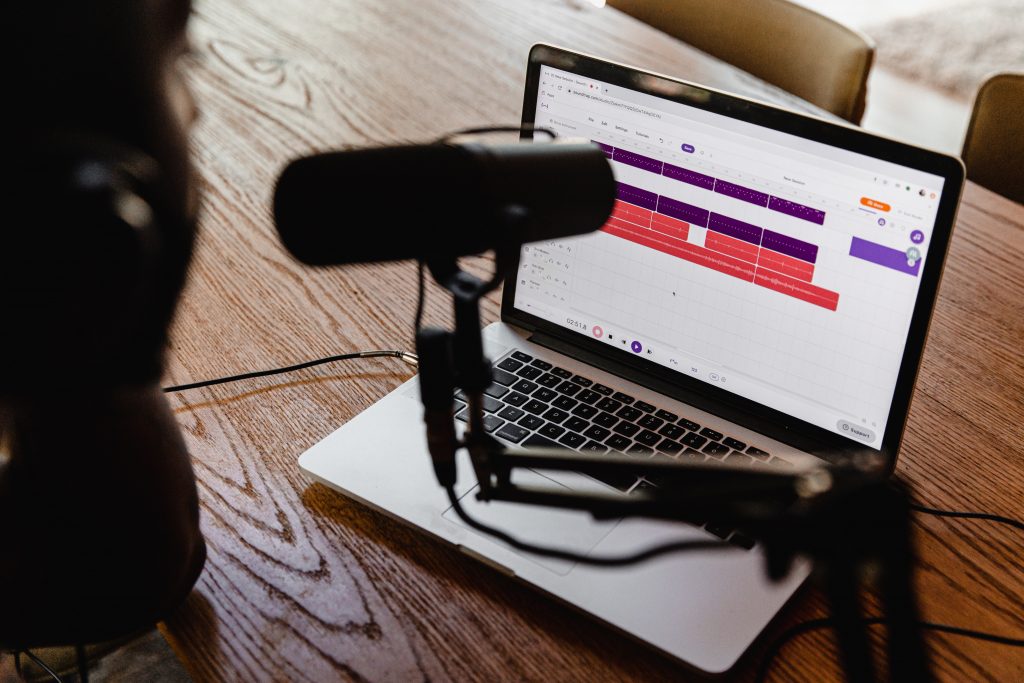 She forged relationships with various songwriters…
And began meeting with songwriter Liz Rose for two-hour writing sessions every Tuesday after school ended…
Songwriting sessions that Rose later described as "some of the easiest I've ever done."…
Going on to say that:
"Basically, I was just her editor. She'd write about what happened in school that day. She had such a clear vision of what she was trying to say. And she'd come in with the most incredible hooks."
In addition to all of this…
Swift plays the piano, guitar, banjo, and ukulele…
Has donated tens of millions of dollars to various charitable causes (along with her time)…
And has an estimated net worth of around $360MM. 
But, I mean, sick bro!
Glad you've never listened to a Taylor Swift song.
—
Anyways, the point of this blog post isn't to blast the person who wrote that post on Facebook…
He might be on my list, I'm not sure.
And if he's not on my list, I'm sure he might still see it, and maybe it'll cause some beef…
But hopefully not…
Because this blog post truly is not about this person…
His post just inspired me, so I'm using it as a prompt.
I think that too often, we only see what we want to see…
And we try and make people and the world conform to our world views and beliefs.
To me, that's a shame…
Because when we put blinders on…
We often miss out on the much bigger picture.
– SPG
P.S. This post originally came from an email I sent to my private list. If you want to see more stuff like this from me, you can apply to join my list using this link.