Just a quick thought…💡
I'm obsessed with proof of concept.🕵‍♂
This is a characteristic of mine that I've long taken for granted…
But maybe it's unique.
I LOVE ideas…
But what I love a whole more is finding out if they work or not.⚙
I don't like to spend too much time sitting around talking about all of the things that could go right or wrong with a new venture…⏳
And I don't even like planning out too far in the future.🗓
In other words, while I have an idea of where the idea could go in 1, 5, or even 10 years…
I purposely keep it vague…
Knowing that once the idea is turned into something actionable…
That's the appropriate time to really get more concrete with my projections and plans.
This philosophy permeates everything, though…
New business ventures…
But even the way I write copy.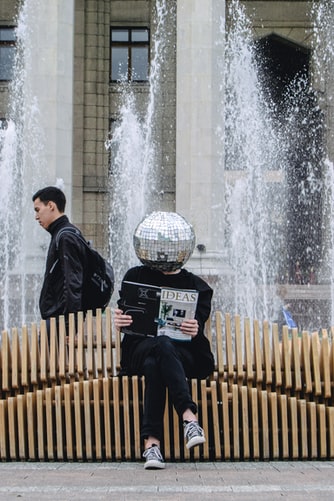 I want to make any letter I do a killer on the first draft…
But what I really want is for the client to get it live, so we can have data.
Once we have data, that's when we can iterate and make the letter even better…
But the letter doesn't do much good if it's sitting in production for 3 or 6 months…
As the team debates all of the nuisances of whether to use a green button or an orange button.
Fail fast…
But also iterate faster.
Iteration is a magical gift…
And having an "iterative mindset" allows you to throw out all of the worries about perfection…
Because it stops mattering.
If your idea works on Day 1 – awesome, but you're still going to make tweaks and changes over time anyways.
And if it doesn't work on Day 1 – awesome, now you can use that feedback to craft and refine it.
-SPG
P.S. This post originally came from an email I sent to my private list. If you want to see more stuff like this from me, you can apply to join my list using this link