Laura and I finally watched Hamilton (on Disney+)…📽
And holy *&%@ is it good. 🤩
I mean damn, I loved it…❤️
And in the few weeks since, I've re-watched it once already…
Plus, I've found myself listening to the original Broadway Recording on Spotify a TON…🎧
Including on Saturday, where throughout a busy day of driving around…
Laura and I basically listened to the whole recording from start to finish.
Now to be fair, I've always liked musicals…
But I've also always felt like 90% of musicals just aren't very good.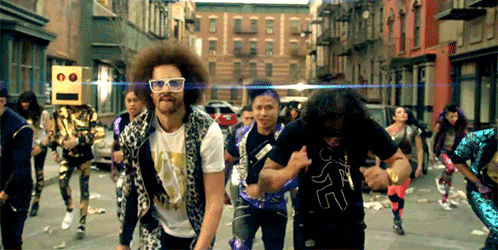 I think that's why, when a musical is exceptional, I get really excited about it…
Anyways, you're probably wondering what the hell this has to do with my subject line or copywriting?
Well, here's the thing…
In my humble opinion…
The first half of Hamilton is as good as it gets.
Literally every song is killer…
There's so much urgency just based on the setting (the American revolution)…
Even the choreography, the melodies, the harmonies, the concepts (like rewinding time) are groundbreaking.
And then, the second half is…
Pretty good too.
Not perfection.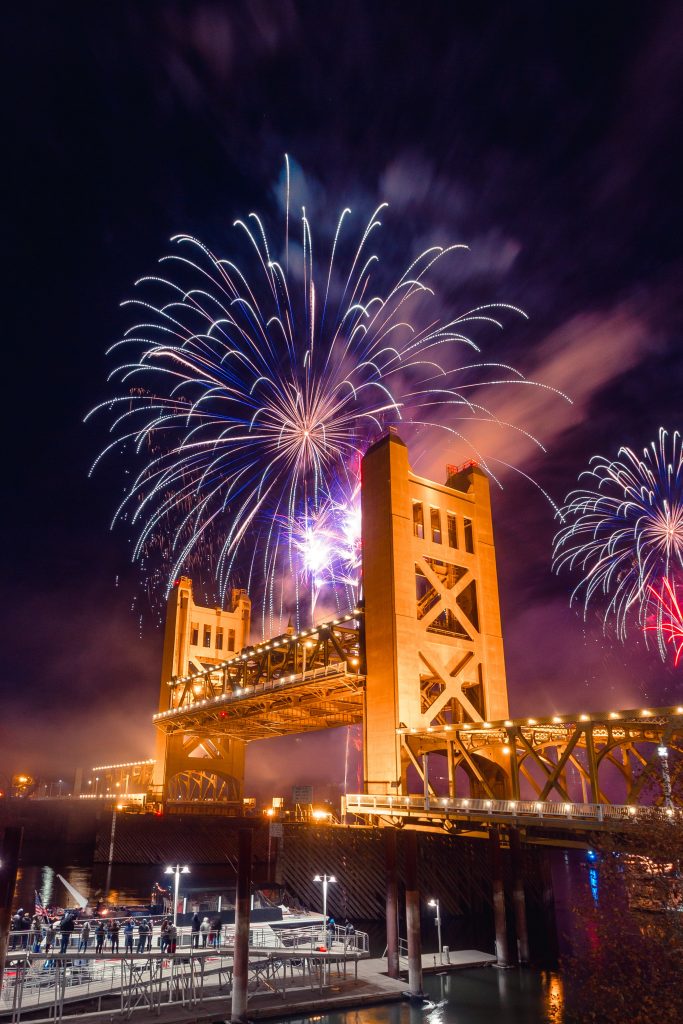 But ya know, the second half is solid.
And that's the simple but timeless lesson we can take from Hamilton:
Generally in life, it's not how you start but how you finish…
But when it comes to winning the hearts and minds of your audience…
It's all about starting out with a bang.
That's why the title track on an album is so important…
It's why the first few songs of a musical are so vital…
Why the first chapter of a book (and really the first few lines) are crucial…
And it's why the headline and the lead of your copy is so damn essential.
No matter whether it's an ad, an advertorial, or a sales letter…
If you can hook your prospect in from the very beginning of your sales copy…
They're willing to indulge you a lot more sins later on.
That doesn't mean the rest of your copy can be total garbage…
But it can have more formulaic parts, even a few slightly boring parts, and still convert.
Of course, it's much better if your entire piece of writing is compelling and engaging…
But if you have to be truly great in one place…
Make it the beginning…
Because otherwise, the prospect will never get to the middle or the end anyway.
– SPG
P.S. Just to reiterate, I do like the second half of Hamilton too. It just lacks the punch of the first half.
The Cabinet Battles are pretty dope…
"Say No to This" and "The Room Where it Happens" are both really strong…
And the finale, "Who Lives, Who Dies, Who Tells Your Story," gives me chills.
So again, second half is really wonderful…
It's just not earth-shattering…
And the same could be said for a lot of the all-time great sales letters too 🙂
P.P.S. This post originally came from an email I sent to my private list. If you want to see more stuff like this from me, you can apply to join my list using this link.