When it comes to mastering a new skill, starting a new side hustle, or achieving really any other goal you have…
Most people don't think you're going to succeed.
Why?
They don't think you'll take the time to actually study, read, learn, or practice…
They don't think you'll stick with it. They think you have shiny object syndrome…
They think that, when you fail early, you'll get frustrated and give up.
And you know what sucks?
Most of the time, they're not wrong.
There's actually some research on this…
And it says that 92% of people fail to achieve their goals.
That leaves 8% who succeed…
So what makes that 8% different from the rest?
Well, in my experience, there are at least five major factors: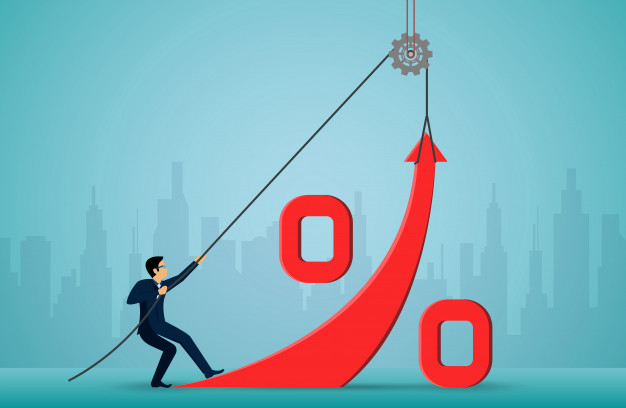 1. The 8% that succeed set realistic goals and then work backwards to see how they can achieve them.
They don't just say, "I want to make $100k this year"…
They think about how making $100k per year means making $8,333.33 per month.
Hell, then they may even break that down more and realize that if there are 30 days in the average month…
That means they need to make $277 per day.
After that, they start looking at the ways they can make that happen.
If you're in a job, it means either getting a raise, getting a new job, or starting a side hustle.
If you're a freelancer, it means figuring out how many clients you need to get, at what rate, to reach your goal.
You need to think about whether you're going to be doing one-off projects, getting people on retainers, or doing a combination of both.
Then you need to figure out the marketing and outreach strategies that will bring you those clients…
Like posting regular content, getting involved in various groups, cold outreach, etc.
And after all of that, you've got to actually do the stuff.
2. The 8% that succeed love taking Massive Action.
There's the cliché about missing 100% of the shots you don't take…
But it's true.
Another reason most people don't think you're going to succeed is because they don't think you're a "doer."
They think you're a dreamer…
Someone who feels accomplished after dreaming up some master plan…
But who then goes on to simply talk about the plan ad nauseam…
Or who continues to tweak it…
WITHOUT ever putting your plan into action.
Most people think you're afraid to take action, and it's because they also think you're afraid of failing.
Which brings us to #3…
3. The 8% that succeed aren't afraid of failure.
They realize that every failure gets you closer to success.
You know what's funny? In AI and Machine Learning, scientists have found that for optimal learning…
Computers need to fail at a task at least 15% of the time.
As a freelancer or entrepreneur, your failure rate will probably be higher…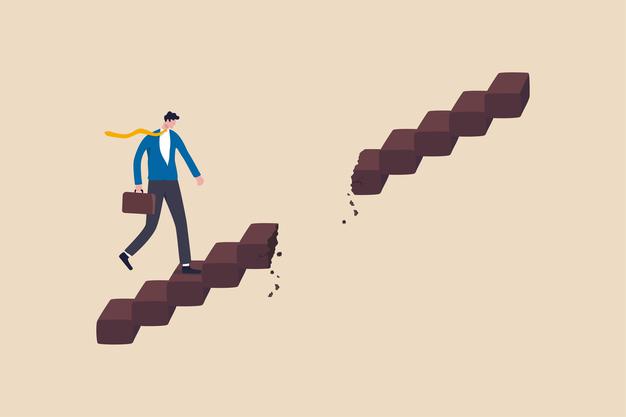 Yet, the way I look at it…
It's only failure if you give up.
If you don't give up…
Failure is simply a feedback mechanism…
It's a way to see when an idea isn't working…
And this allows you to tweak it, optimize it, or replace it with a new idea.
Every single one of the most successful people on the planet has failed more times than you can imagine.
They are failing every day…
The difference, though, is that they recognize failure as a valuable asset…
As a tool…
While the 92% who give up think of failure as some shameful thing…
Something that proves they secretly weren't good enough all along…
And that validates all of their negative self-talk.
This takes us to #4….
4. The 8% who succeed don't give up.
This isn't just a platitude like "hang in there and never give up!"
It's actually your competitive advantage, and I'll explain why.
The 8% that succeed are persistent and resilient…
If they're trying to get new clients, they keep prospecting and reaching out…
Because they realize that it doesn't matter if you hear 100 "no's" in a row…
All that matters is that you eventually get to a "yes."
Almost anything worth doing is going to be hard, especially at first.
If it were easy…everyone would do it.
Hardness is your friend and your ally.
Hardness is your defensive moat.
Embracing hard things…
And persevering…
Is what gives you a massive competitive edge over the 92% who will give up.
The 92% are afraid of the hard.
They run away from it.
The harder something is, the fewer people will attempt it…
But what's paradoxical…
Is that the harder something is: the less competition you have…
Which means that if you're persistent…
It's actually easier to succeed when you go after hard goals.
Okay, and then finally…
5. The 8% who succeed tie their goals to a "why."
They have a bigger, deeper purpose.
A mission.
A reason for why they get out of bed every morning and go after these goals in the first place.
"Make lots of money" is a shitty why.
Making sure my children want for nothing and have every opportunity to achieve their passions and dreams is a better one.
Your why might be tied to making the world a better place…
It might be tied to creativity and expression…
It might be tied to your family…
It might be tied to some personal philosophy…
But if you really want to succeed at your goal…
You need to have a "why."
A why brings you purpose and exemplifies your passion…
And when you combine passion and purpose…
Profit tends to follow.
Just make sure that you get specific when determining your why.
"Make the world a better place" is vague…
"Help to feed 1,000 hungry families in the next year" is a whole lot better.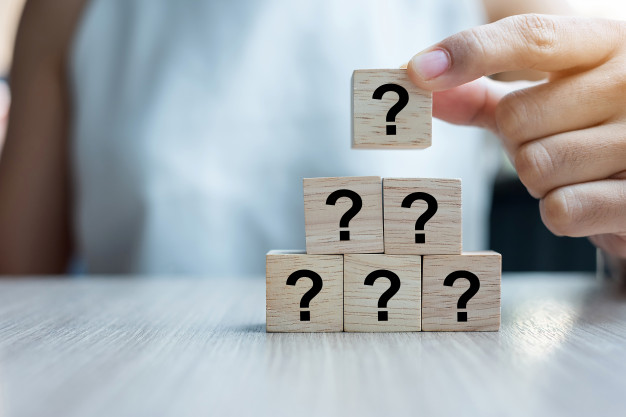 So ask yourself…
Do you want to be one of the 92% who will fail to achieve their goals…
Or the 8% that succeed?
Many successful people out there don't think you're going to succeed…
But you can prove them wrong.
I know you can.
– SPG
P.S. This post originally came from an email I sent to my private list. If you want to see more stuff like this from me, you can apply to join my list using this link