Someone I've been helping said, "From the end of time I'm gonna owe you big…"
And while I'm honored by that sentiment…🤗
The truth is, this person doesn't owe me anything.🤷
The fact is, every time I'm able to help someone achieve a big breakthrough in their copy, their career, their mindset, their life, or anywhere else…
It makes me feel so damn good. 😊
It nourishes my soul…
And I'm not trying to be hokey or pious by telling you this…
Instead, I'm sharing to make a big point.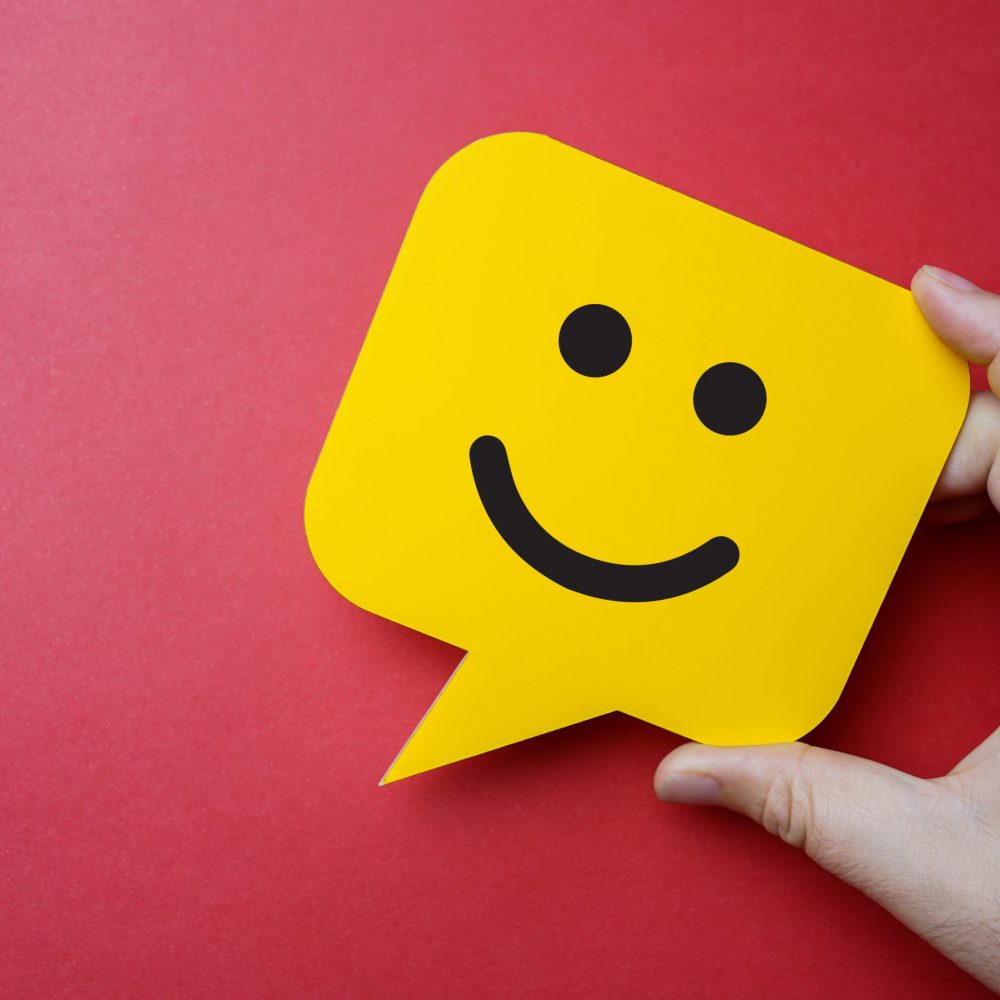 I firmly believe that one of my callings in life is to help others achieve the best version of themselves and their lives that's humanly possible…
And the fact that I'm able to do that, while also earning a crazy income, makes me feel like the luckiest guy on the planet.
What about you though?
What are some of the activities or actions that you take, and that routinely make you feel like you're aligned with your true purpose on this earth?
If you're able to take those activities, or at least one of them, and turn them into a career…
I guarantee your happiness level will be a hell of a lot higher than the average person.
Remember the Khalil Gibaran quote I repeat often:
"Work is love made visible."
If you're a copywriter and you apply that to your craft, you're going to write better copy…
If you're a speaker and you apply that to your craft, you're going to give better speeches…
If you're an entrepreneur and you apply that to your business as a whole, you're going to have a better business.
So you can sit around and think emotional stuff, and authenticity, and "love" are these "hokey words"…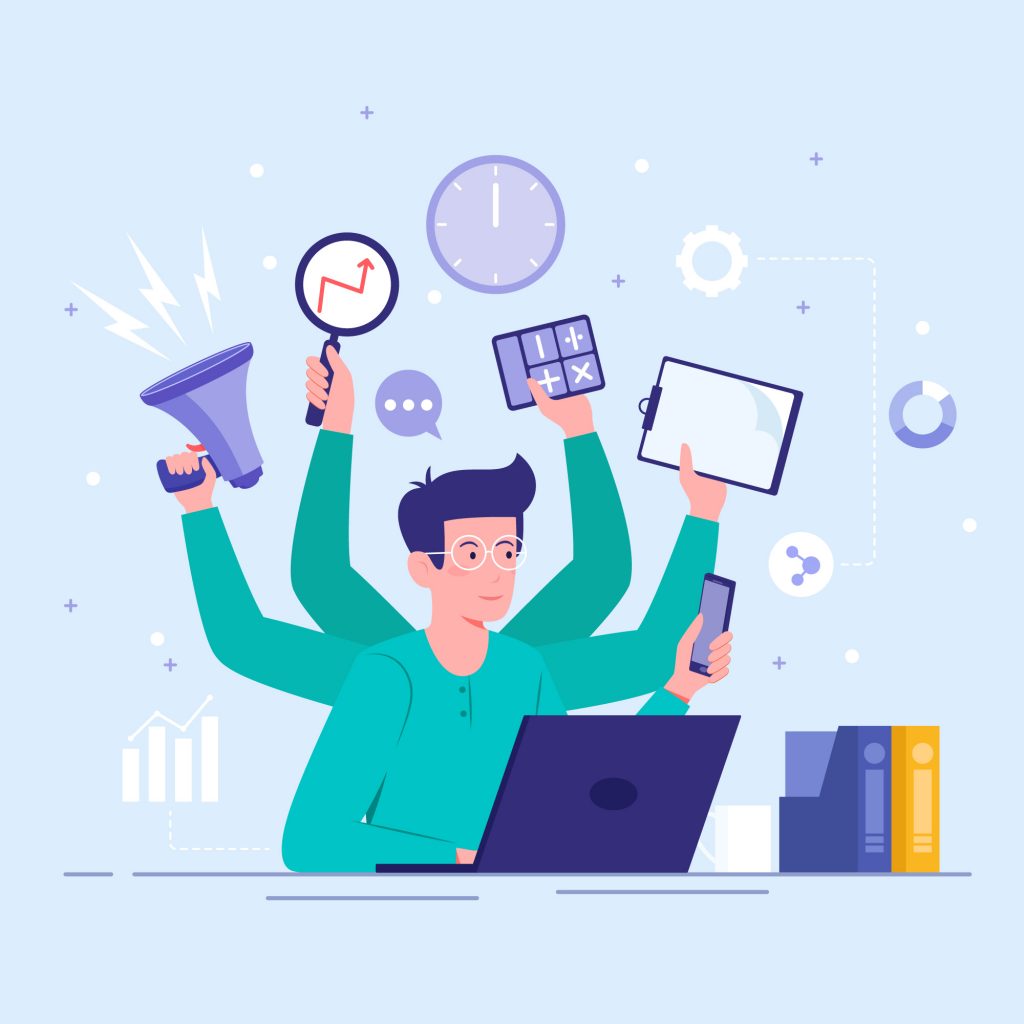 But at the end of the day, the ones who most often win…
Are the ones with the most love in their hearts.
And I think that's incredible:
That in order to be the happiest and most successful version of yourself…
One of the easiest places to start is by manifesting and cultivating love.
– SPG
P.S. This post originally came from an email I sent to my private list. If you want to see more stuff like this from me, you can apply to join my list using this link.