I've talked about this before…
But it's really important ⚠, so I'm going to bring it up again:
Never underestimate the power of momentum.🚫
See, at least for me personally…
Once I have momentum…
It's so easy for me to keep adding to it…
It's nearly effortless…🧘‍♂
And yet the impact this momentum has on myself and my life…
Is truly exponential.😮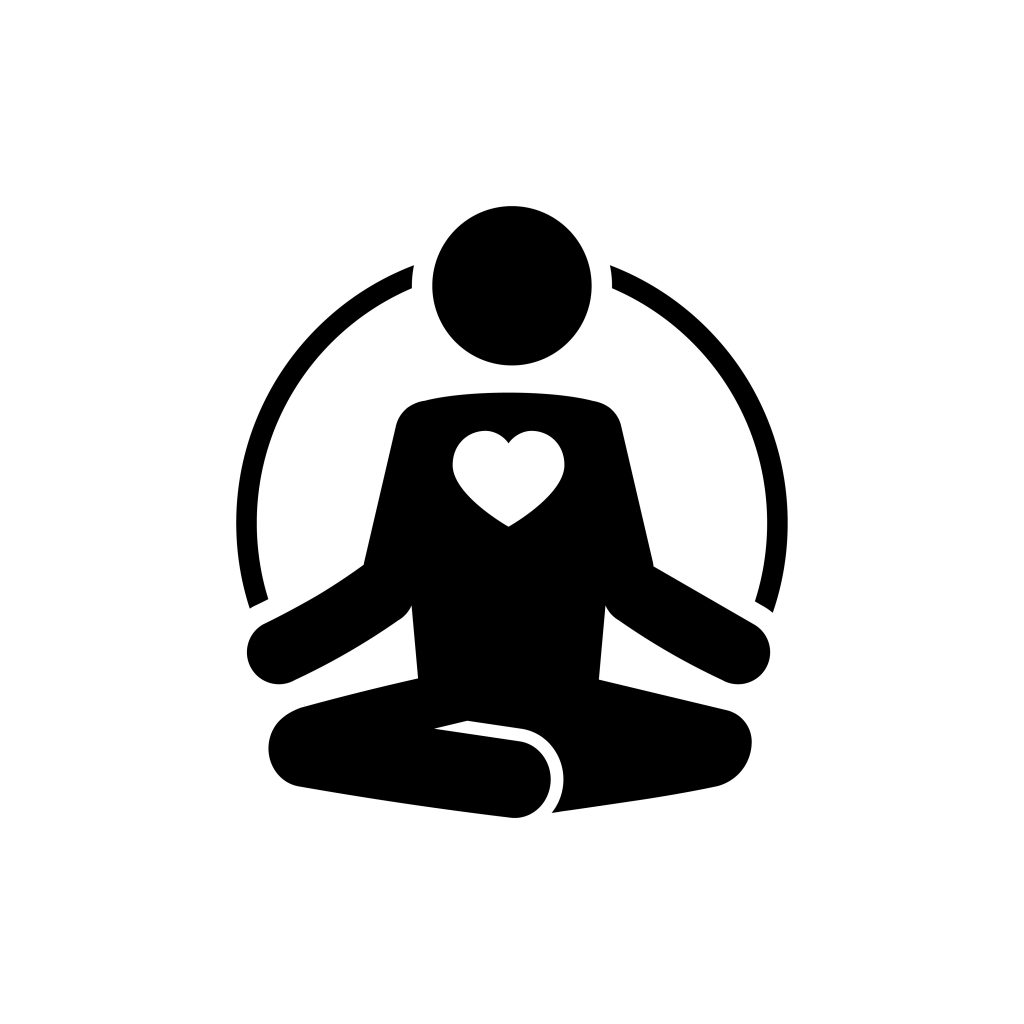 Momentum is like the flake of snow that becomes a snowball, then turns into an avalanche…
It's like the large, stationary boulder that suddenly gets projected down a steep hill.
Momentum is FORCE…
AMPLIFICATION…
And it's something that is UNSTOPPABLE.
—
But, why am I writing to you about momentum today?
It's because I want to share how this concept applies to the launch of my RMBC Method copywriting course.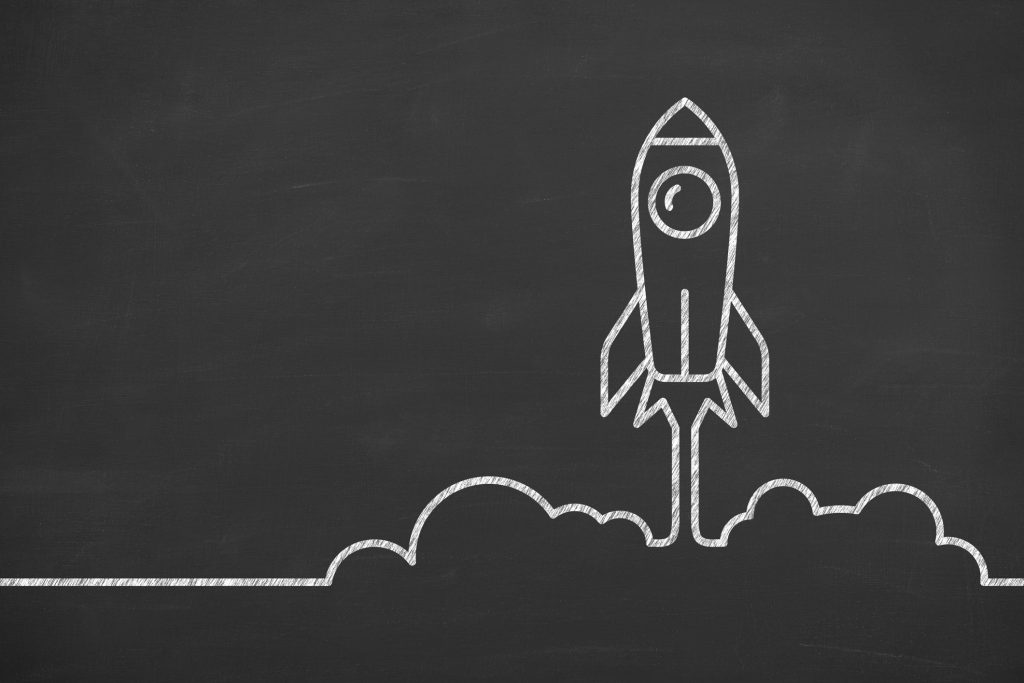 I did the warm launch for RMBC a couple of months ago…
And I launched without a sales letter being ready.
Plus, there's not even an upsell in my "funnel" either…
So, it would be fair to look at my "launch"…
And think, "if he'd waited he could have made more money from his launch, or gotten even more conversions!"
That's probably true…
But, the reality is…
I also know myself.
And I was certain that after RMBC went live…
And I started seeing sales coming in, receiving feedback, and hearing how it's changing people's lives…
My level of motivation would go through the roof.
And that's exactly what's happened.
At the start of launching RMBC…
Almost 100 people bought it in the first 48 hours (all from two emails and one FB post, by the way)…
And that got me fired up AF.
It gave me momentum…
Which meant…
It really made me want to work on some killer upsells…
I really made me want to get my sales letter up ASAP…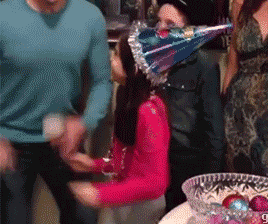 And it really made me want to add even more content to the course (which I did: I added a module on Upsell Copy + a module on conversational copy + some other additional modules, too).
Plus, now that it's up, and it's working, and people are already telling me it's one of the best copywriting courses they've ever seen….
I'm way more motivated to tackle cold traffic for the course…
Which is something that I planning on doing regardless…
But prior to launching, it was sort of in the back of my mind.
I may even hurry up and write a book about copywriting…
That way I can use it in an F+S funnel that then has RMBC as the first upsell.
So, in other words…
Right now my mind is firing with passion, creativity, and excitement… (!)
And it's all because of the momentum I've created by launching my course.
This is also why I'm such a huge fan of lean testing, by the way…
And why I prefer launching MVPs to being a perfectionist.
In the case of The RMBC Method…
It's not an MVP…
It's the most comprehensive copywriting course ever created.
But, I did follow a "lean" module when it came to launching…
And the reason for this wasn't so much to validate the offer (I had no doubt the offer was KILLER)…
But because once people did start getting the course…
I knew that my drive and determination would go through the roof.
And that's exactly what happened.
—
Hopefully, you can see the wisdom and value in what I'm sharing with you today.
And if you've been putting off something in your life because you're waiting until it's perfect…
I'd encourage you to shift gears…
And work towards getting it out to the public as quickly as you can.
That way, you can create momentum in your life too…
Because once you're winning…
You won't want to stop…
Which means things that used to seem impossible…
Start feeling effortless…
And just like that, the boulder comes tumbling down the hill.
– SPG
P.S. This post originally came from an email I sent to my private list. If you want to see more stuff like this from me, you can apply to join my list using this link.