I recently read a biography of Winston Churchill called The Last Lion. 📜
I really enjoyed the book…📖
But, perhaps the most interesting takeaway I had…
Is that Winston Churchill was wrong a LOT of the time.❌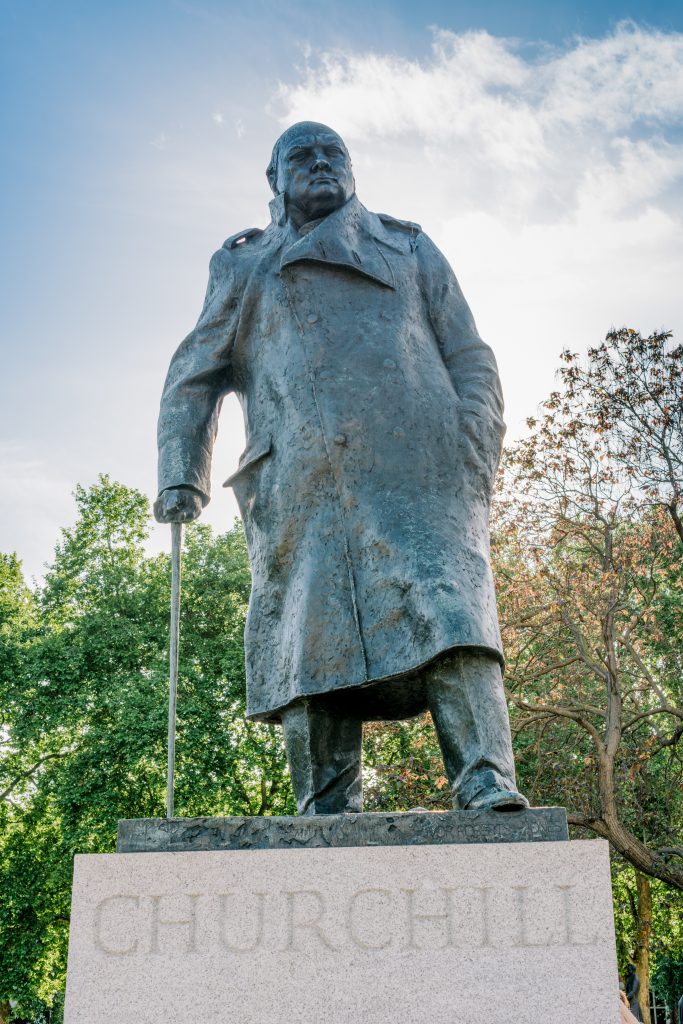 He proceeded over multiple cringeworthy political and military blunders…
He was temperamental and often sulky…
He was a 19th century "Gentleman" who struggled to evolve with modern times…
And he was absolutely an alcoholic (albeit a very high functioning one).
And yet, despite all of this…
Churchill is remembered as one of the greatest leaders the world has ever known.
Why?
He REFUSED to believe in any outcome but Great Britain winning World War II. 
He practically willed his nation's survival.
And even in 1940 and 1941… at the height of Hitler's power… with London being bombed daily and cut off from the rest of the world…
Churchill was making plans for an offensive invasion…
Because he truly believed that Britain would weather-the-storm and ultimately march into Berlin.
And, while it's easy to look back now and say, "well, of course Britain was going to win"…
For the first several years of the war…
The odds were insurmountably stacked against Churchill and G.B.
In 1940 and 1941, most top leaders in the U.K. and America thought the war was already over…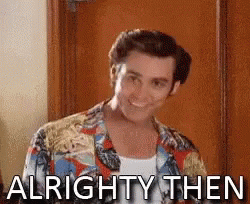 The common belief was that Britain would sue for peace with Germany any day.
That's what Hitler expected.
He was absolutely shocked when Churchill and the British Empire kept holding out…
And in almost any alternative history, where the man at the top wasn't Churchill…
That's probably what would have happened – Britain surrenders, Germany quickly wins WWII, and the entire world is a radically different place than it is today.
So, that's why Churchill is so fondly remembered.
And, that's why I find him fascinating too.
Because, just like Churchill…
When I set my mind to something…
I refuse to believe in any outcome other than success.
That doesn't mean I always win…
But it does mean I'm successful far more often than people who don't believe in themselves…
And so, I'd encourage you to take this to heart as well.
—
I know, I know…
Getting history lessons from a copywriter…
But hey, it's my blog…
And this is what I felt like sharing with you here 🙂
Hope you all have a great day!
– SPG
P.S. This post originally came from an email I sent to my private list. If you want to see more stuff like this from me, you can apply to join my list using this link.