On Sundays, the Wall Street Journal publishes obituaries of "notable" people…
And I've found that I really enjoy reading them.😊
For example, a couple months back, I read the Obit of S. Prestley Blake…
The Co-Founder of the Friendly's restaurant chain who just died at age 106.
Blake was known for not being afraid to ask other people for advice. He called up James Cash ("JC") Penny for business advice when he was first starting out…📞
Along with Harlow Curtice, who was the president of General Motors…
And in the early 1950s, he became friends with a guy named Ray Kroc, who would, of course, make the McDonald's chain into a global empire.
In 1979 Prestley Blake and his brother sold their restaurant empire to Hershey's Foods for $162MM…💰
Then he spent time traveling the world, collecting Rolls Royces and basically living the dream.
Anyways – I remember going to Friendly's all of the time when I was a little boy growing up in Maryland…
But, like with most businesses I frequent or have frequented in the past, I knew nothing about their founder.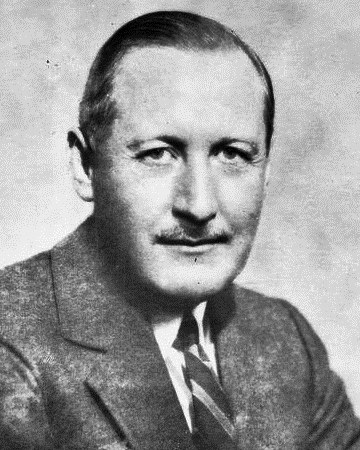 So that's why I like the Obituaries…
I learn about the humans behind many long-standing businesses, movements, and ideas.
And it always makes me think…
How can I live my life so that, if an Obituary were to be written about me, I'd be thrilled with what the authors say?
I know it's kind of dark to think about your own demise…
And yet the day will come when we all die…
So it's worth thinking about what you want your legacy to be.
– SPG
P.S. This post originally came from an email I sent to my private list. If you want to see more stuff like this from me, you can apply to join my list using this link