Did you watch the Floyd Mayweather v. Logan Paul fight back in June?🥊
To be perfectly honest, the fight played out exactly like I expected it to:
Mayweather didn't really throw any punches or do much for the first two rounds…🤔
Then in the third round, he turned it on…
And he started strategically picking Logan Paul apart.
One interesting thing that Laura said to me right when the fight ended…
Was how Mayweather basically didn't get "hit" the entire time.
It was really like a cat playing with a mouse…
And frankly, it's pretty clear to me that Mayweather could have turned things on and beat Paul in the first round or two if he'd wanted to…
But he didn't because it was an exhibition and he wanted fans to be entertained.😎
Now, none of this should be surprising…
But there actually were people out there who thought Logan Paul had an okay shot at winning.
"He's actually got a pretty big hook," a friend told me while we were golfing…
"If he fights the perfect fight, he can win," someone else told me…
"I mean, look at the size. He's 30lbs heavier than Mayweather," said another.
I wasn't buying any of that.
I put a post on IG and another on BitClout basically saying, "hey guys, Mayweather is going to absolutely crush Paul"…
And yeah, I was right…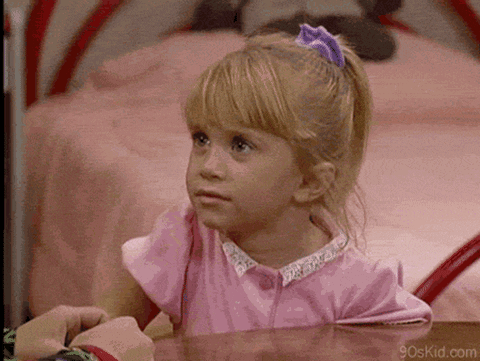 Though I can't really brag because DUH, of course he was going to win.
We're talking about literally one of the 5 best boxers of all time, who is undefeated and who has a huge ego that won't let him lose…
And a Social Media Star who wrestled in college but basically had zero experience.
In other words: an amateur vs. a professional.
And with all that being said, here's my biggest takeaway from the fight:
Mindset is awesome, but it's much more powerful when coupled with mastery.
To put it another way…
Up-leveling means closing the gap between Confidence and Ability.
You can have all the confidence in the world, but if your ability is lacking, you're not going to be very successful.
And meanwhile, if you have incredible ability but zero confidence, you also are unlikely to go very far in your endeavors.
There's actually a whole framework around this that Jay Deiboldt shared with me a few months back called the Dunning-Kruger Effect…
And while I didn't know about it when I first started talking about this intersection…
The Dunning-Kruger Effect describes it perfectly.
In the case of Logan Paul – the dude clearly has an incredible mindset.
​And he has some ability.
Which is inspiring to see…
But unless he can make quantum leaps in his boxing skills (which is unlikely given that as a pro boxer, he'd be going up against dudes who have been training their entire lives)…
He's unlikely to ever actually be a successful boxer.
It's the same thing with copywriters too, by the way…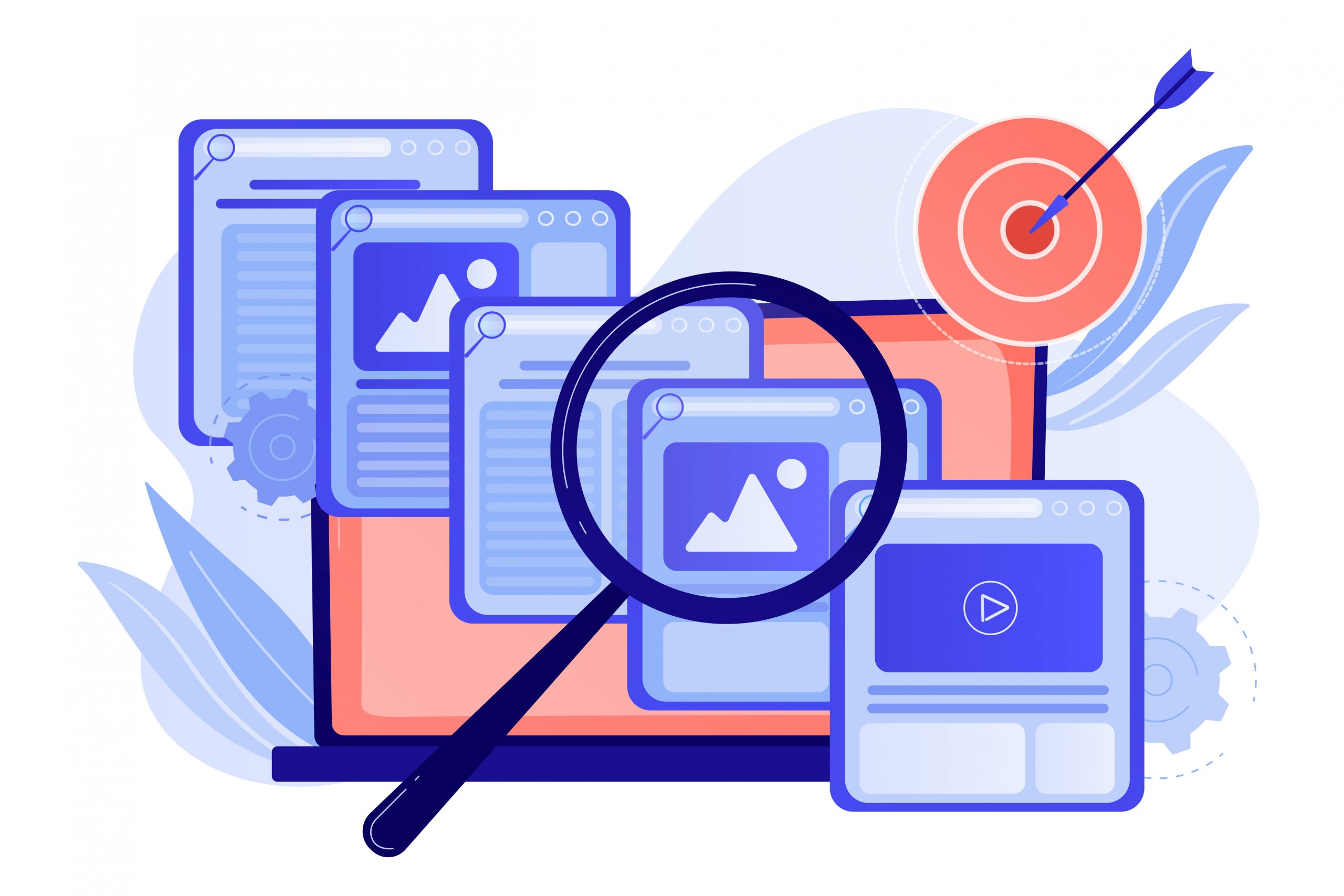 Business owners have countless stories of aspiring young copywriters who will hit them up with swag-fueled emails about "crushing their controls"…
But then, when the biz owner replies…
He or she finds out that the writer has basically never written for a client before…
Or, even worse, the biz owner hires the copywriter and gets really bad copy…
Which not only annoys the client but ensures the copywriter never gets another shot at working with this client in the future.
That's why I always say that if you want to make a really good living as a copywriter…
The #1 thing you can do is focus on being the best.
That's more important than clients, charging high rates, or anything else…
Because those things tend to come WHEN you get really good…
But they'll never come if you always stay mediocre.
And here's the really good news:
Unlike in boxing…
If you start focusing on becoming a world-class copywriter right now…
You can actually get really good, really fast. There are frameworks that can help…
Or our Copy Accelerator Mastermind.
It's not rocket science…
And there's a whole lot less competition when it comes to getting copy clients than getting high-paying prize fights.
So focus on excellence, and you'll be shocked by how quickly your star can rise.
– SPG
P.S. This post originally came from an email I sent to my private list. If you want to see more stuff like this from me, you can apply to join my list using this link